Welcome to the downtown board blog, we try to highlight business activities, event news, board activities, and downtown happenings regularly.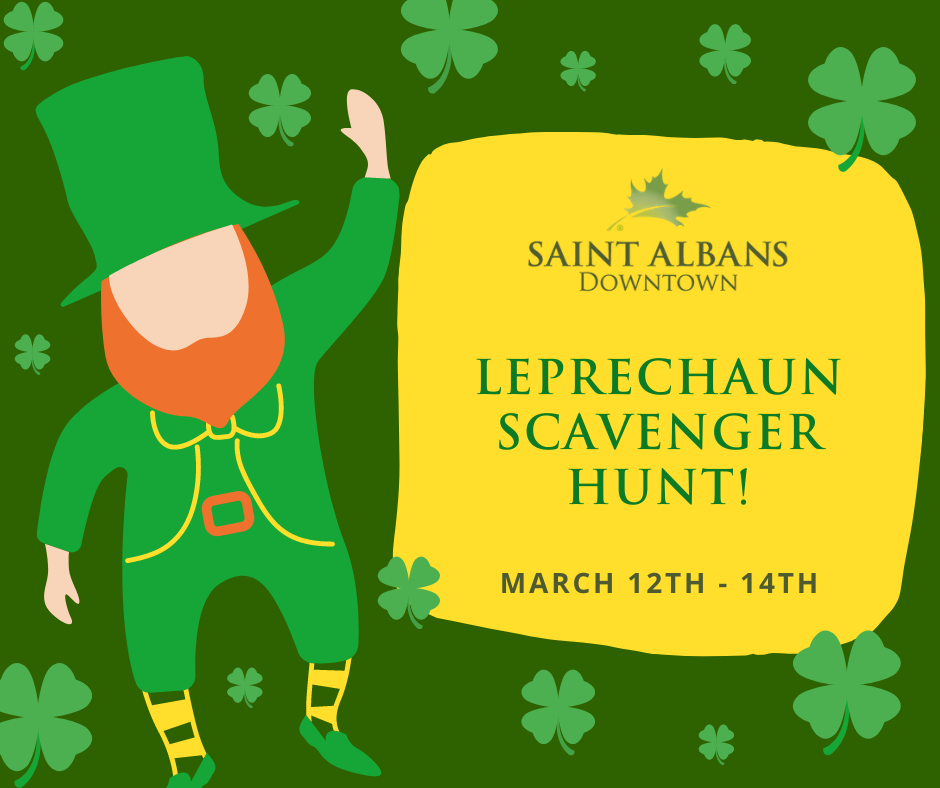 To celebrate St. Patrick's day, we are hosting a scavenger hunt around town from March 12th to March 14th! Follow the clues and see if you can find the seven leprechauns hiding in local businesses downtown. Want to play? Here's how: 1. Print out the clues below or...
read more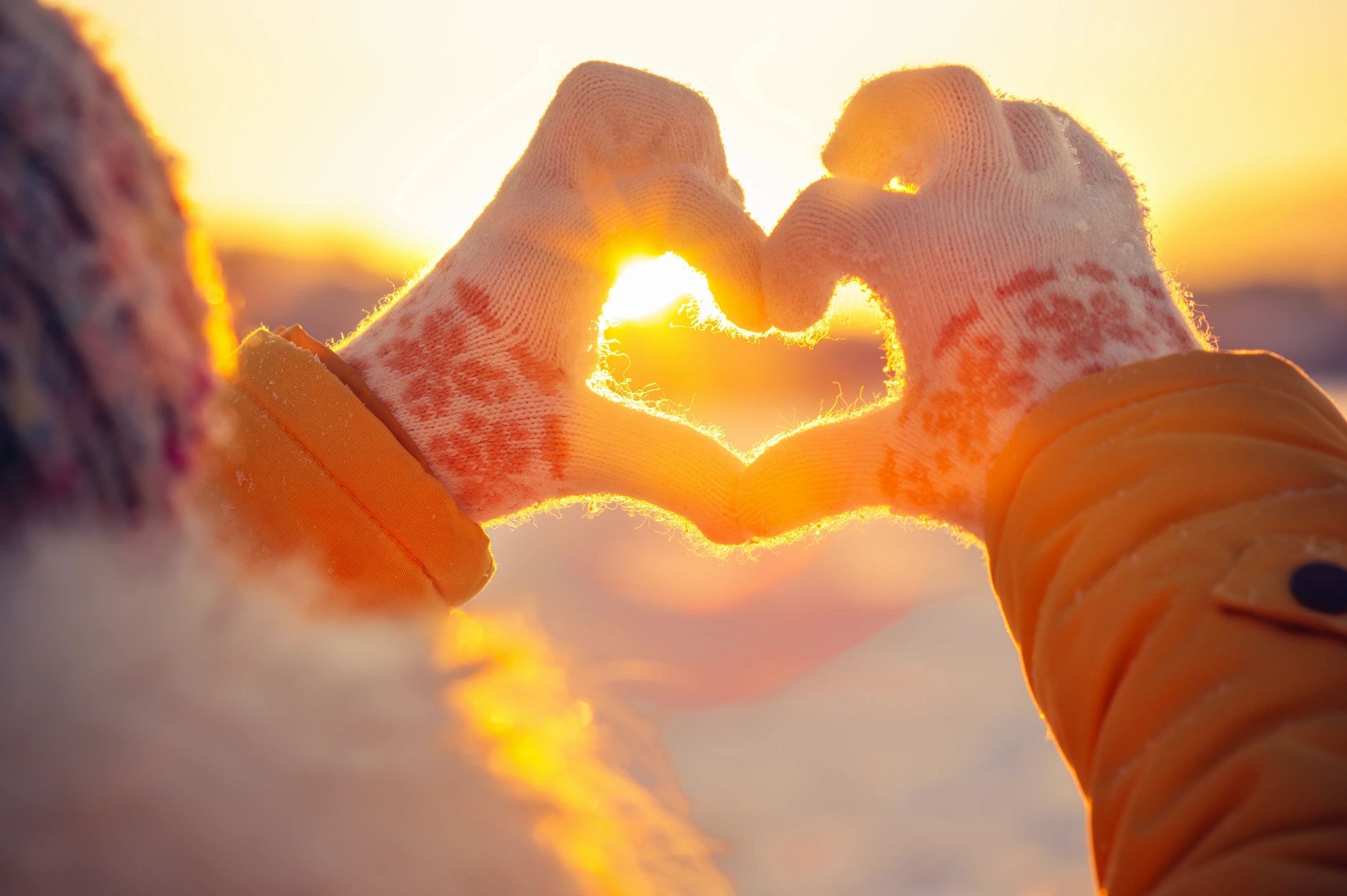 It's safe to say that this past year hasn't been easy with COVID-19, which is why celebrating love and the people you've been in quarantine with from the beginning is so important this year. Whether your Valentine is your life partner, someone you're dating, or...
read more