It's safe to say that this past year hasn't been easy with COVID-19, which is why celebrating love and the people you've been in quarantine with from the beginning is so important this year. Whether your Valentine is your life partner, someone you're dating, or someone you've been cooped-up with, here are a few date ideas inspired by when it all began.
P.S. we won't tell if you have to look up your anniversary date… our lips are sealed!
If you met your Valentine between…
January to March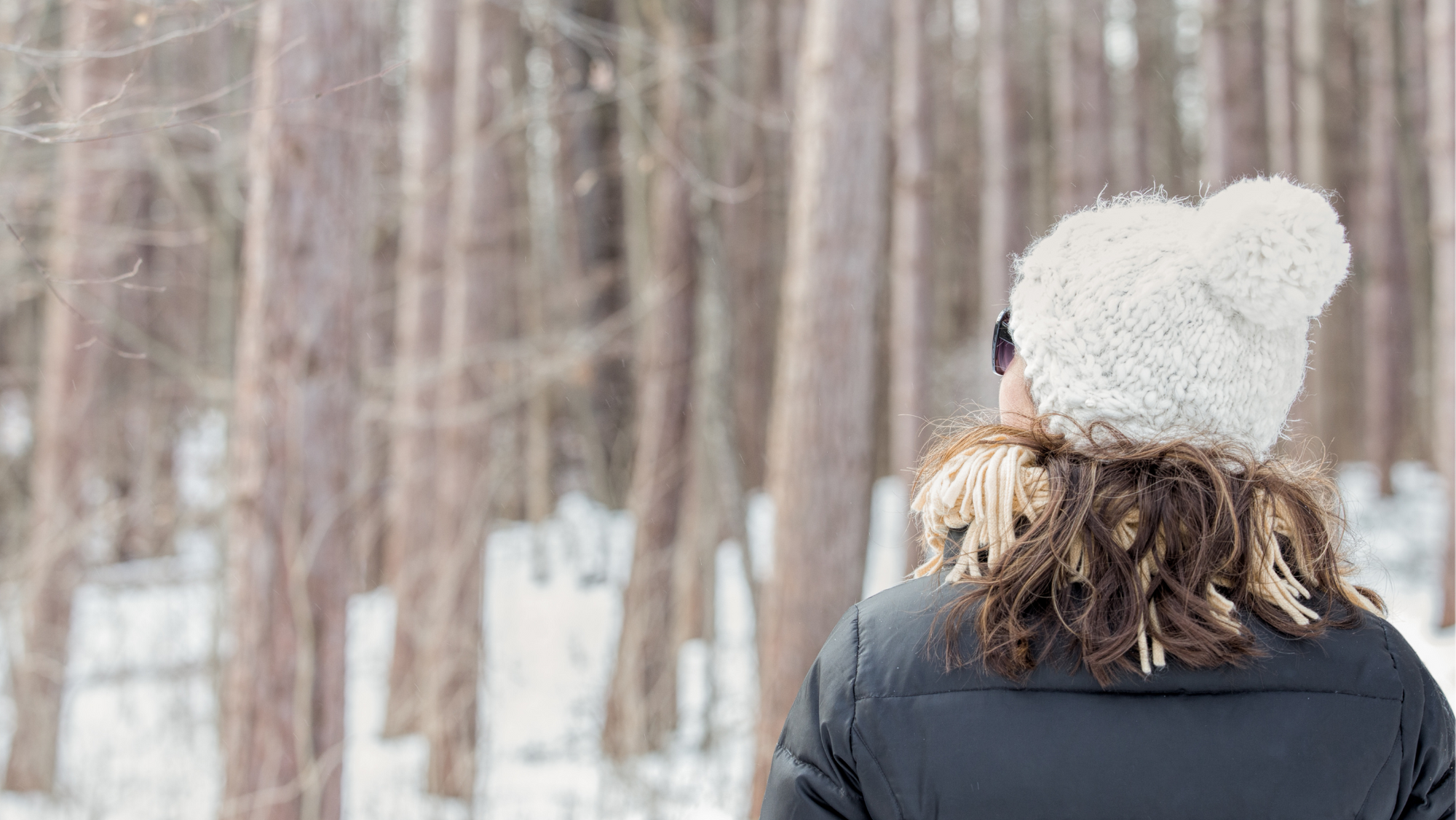 The ideal date to celebrate meeting in the coldest months of the year is to take it back to where it all began and spend the day outside! Pack a picnic and load up the car with adventure gear. We're talking about downhill skis, cross country skis, snowshoes, or even just your warm winter boots, and explore somewhere new! Have you ever visited the Missisquoi Valley Rail Trail or the Hard'ack Recreation Area? Go for a long winter walk in a new place and soak up some scenic views!
April to June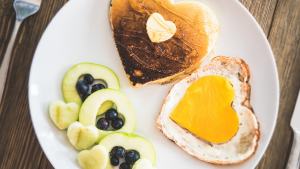 April showers, bring… your Valentine breakfast + flowers in bed! Celebrate by having a relaxing day at home. Try a new dinner spot for take-out, or head on over to the market to pick up ingredients and tackle a culinary challenge at home (pro-tip: Beverage Mart has one of the largest wine selections in the state)! If you have kids, or friends living with you, have them dress up as a server and turn your dining room into a romantic restaurant!
July to September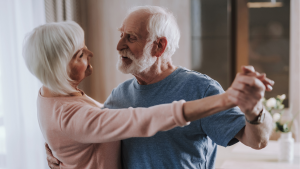 Remember concerts? Remember long summer nights? Take a trip down memory lane and try to remember your first concert together. Break out of your sweat pants and pajamas and get dressed up because for Valentine's Day this year, you are going to stream a concert from the first musician you saw together! Turn the volume up, and dance all night long in your living room!
October to December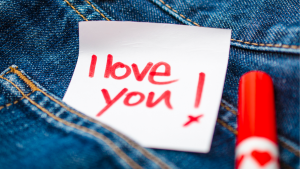 The holidays can be a pretty cheesy and romantic time of year, so lean into it. Go all out, decorate your home with hearts, and leave little love notes in secret places (for example, the bathroom mirror, the pantry, the fridge, your Valentine's pant pocket or bag, etc.). But that's not all, any food you make at home must be heart-shaped. Pro-tip: pick up a heart shape cookie cutter and get to work!
Are you looking to surprise them with a special gift? Head on downtown to pick up flowers at Petals & Blooms or a little something from Eaton's! We hope you all have a wonderful Valentine's day!
XOXO