Welcome to the downtown board news page, we try to highlight business activities, event news, board activities, and downtown happenings regularly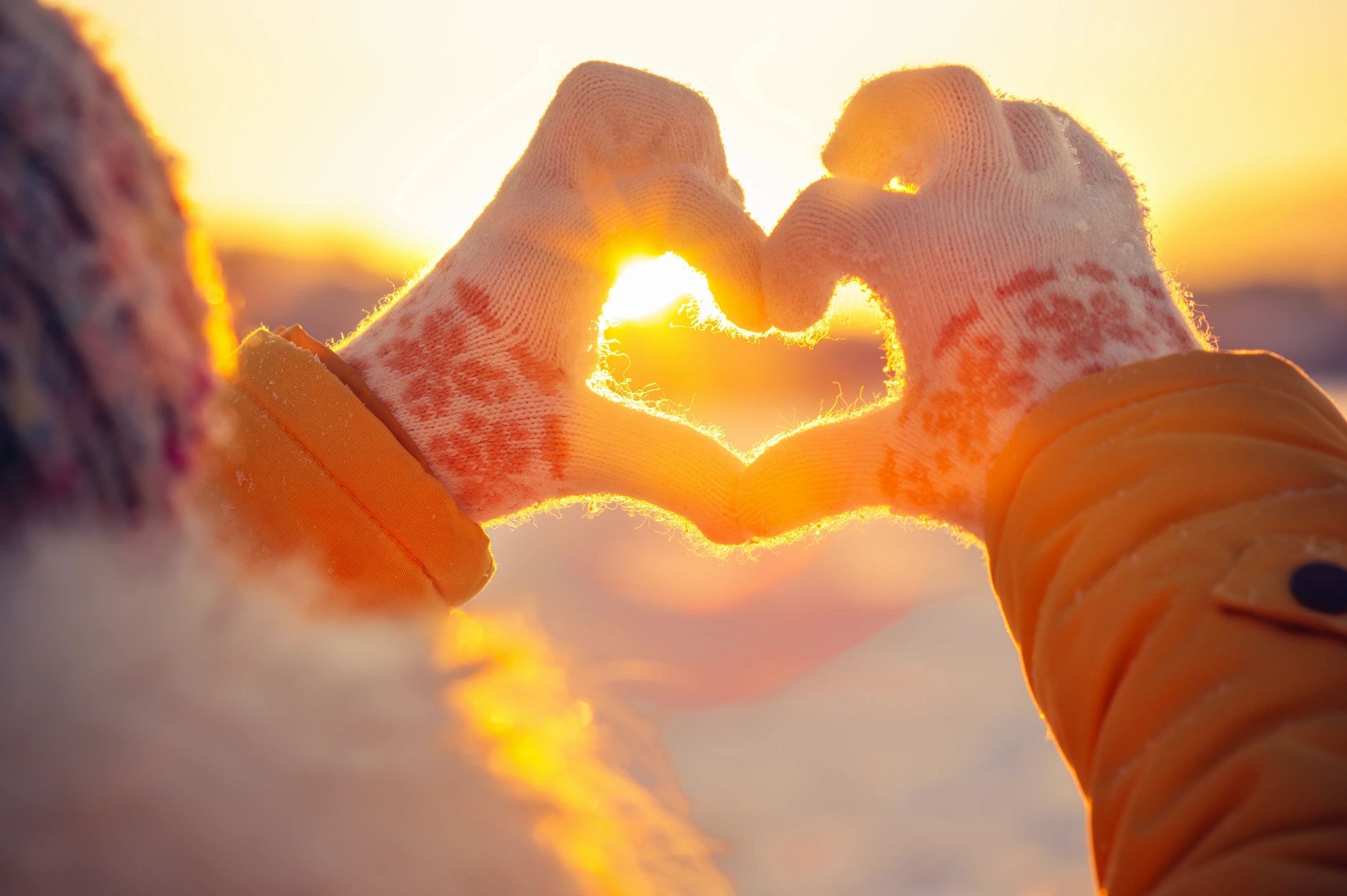 It's safe to say that this past year hasn't been easy with COVID-19, which is why celebrating love and the people you've been in quarantine with from the beginning is so important this year. Whether your Valentine is your life partner, someone you're dating, or...
No Results Found
The page you requested could not be found. Try refining your search, or use the navigation above to locate the post.