Let's cut to the chase. Running a business is hard to begin with, let alone during a pandemic. As we all shifted to a virtual and contactless world, businesses relied on social media to maintain a strong connection with their customers. To support your hard work and marketing efforts, we've created a list of 5 ways to elevate and optimize your business with social media.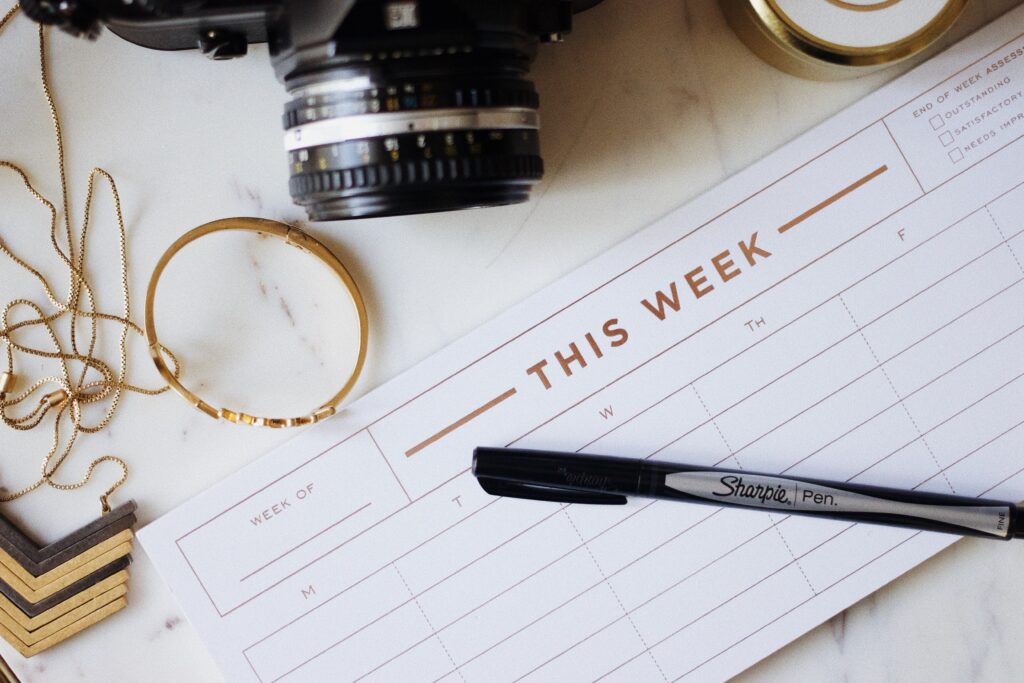 Make a plan:
Let's think about your business in the big picture. What is your mission? What makes you stand out? What are your best sellers? What products or services are you hoping to promote? Take some time to answer these questions on a separate piece of paper. If you don't know where to begin, try doing a SWAT analysis to get the creative juices flowing.
As we zoom in on the small details, set a theme or a goal for each month, and think about creative ways to increase revenue and traffic (both physical and digital). Create a content calendar to plan out the type of content you want to promote (products, news, team introductions, tips, events, etc.) to help you organize both marketing and day-to-day business operations. Be sure to explore resources like Later or Hootesuite to upload your content to a calendar ahead of time and automatically push to Facebook and or Instagram.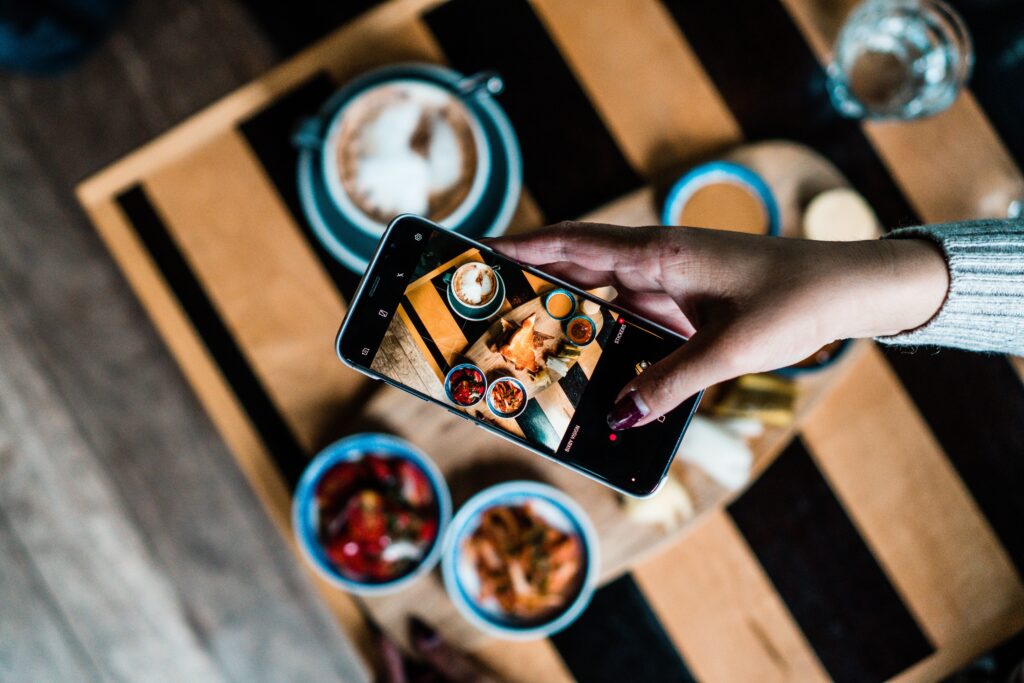 Content:
The best way to get someone's attention is with high-quality photos and videos. When photographing a product, make sure that it is clean and looking its absolute best. If you are inside, open up the windows to let the light in, or even take it outside– get creative and have fun! Show it off on its own and in context to help give your customers inspiration on using it and motivation to purchase. Want to play around with some graphics and templates? Check out Canva for all of your design needs.
Video content is hot right now. Not only does it show higher levels of engagement compared to photos and other forms of content, but it tends to stay relevant for longer. Use videos as an opportunity to tell your story, bring a bit of your in-store experience and voice online and promote products or updates to your store.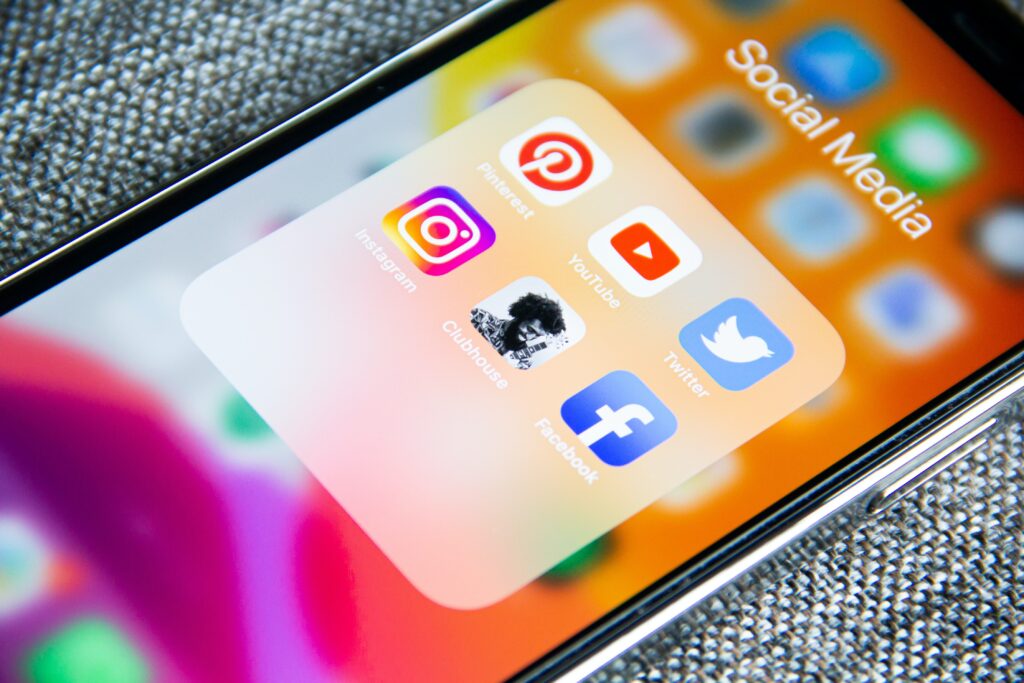 Boost Engagement:
Instagram reels, Facebook and Instagram stories, and hashtags are your best friend. An Instagram reel is a short, engaging vertical video that is 0-30 seconds long, similar to a TikTok. The difference between reels and other video content on Instagram is that it reaches a broader net of people through the explore page, not just those who follow you. Here is an excellent tutorial on how to make an Instagram reel and ideas for business owners.
Stories are a great way to connect with your audience daily and stay relevant in their minds. Use your Facebook/Instagram stories to share updates, broadcast promotions and events, share a new post, share photos and videos of new products, and ask questions!
Think of hashtags as a way for social media to organize content for people to search and explore easily. When it comes to using hashtags, be sure to use a mixture of broad ones like #food #kitchen #explore and more specific ones like #ExploreVermont #VermontMade #DowntownSaintAlbans, to reach both a more general and local audience.
Expand Your Reach:
You know your brands' voice and look, and you know your audience. Our goal is to help you build relationships and brand loyalty while expanding your community. The first way to grow your audience is by ensuring that your social media account names are present on anything that goes into your customer's hand (business cards, receipts, websites, gift cards, flyers, bags, etc.). Next, if you're on Instagram, start by finding similar businesses and go through their list of followers and following and follow those people. Think of this as knocking on people's doors, and saying "Hi! Check us out? Aren't we so cool?!". While you're at it, be sure to engage with the content on your newsfeed. Join in and celebrate and support your community while allowing more people to discover your page.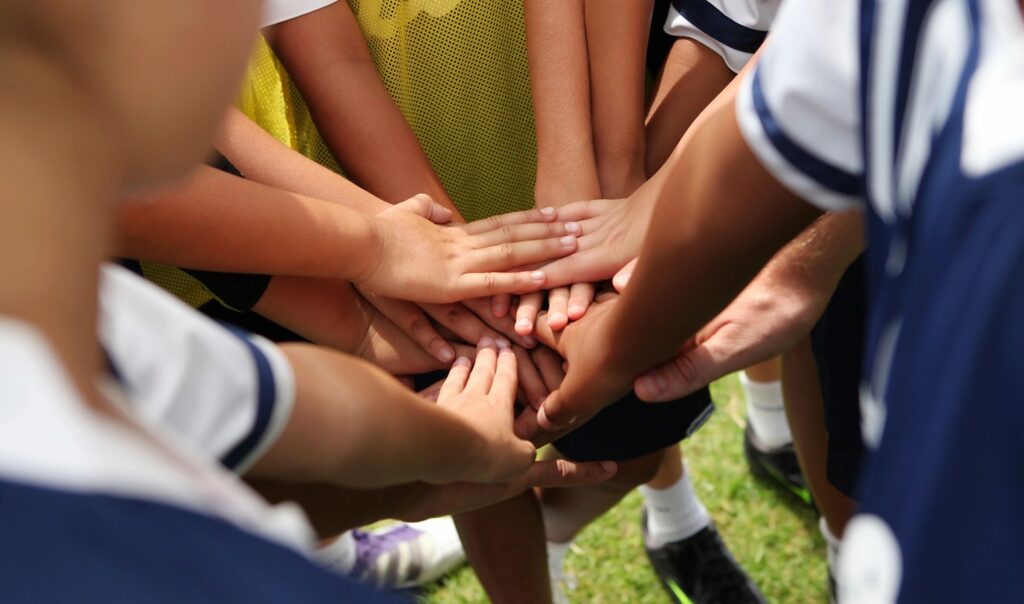 We want to promote you!
Social media marketing may feel daunting at first, but know that you are not alone. Learning new things can be difficult, but luckily, there are plenty of resources out there to help you every step of the way. The most important thing here is that you have fun with it.
We're here to help you and to help promote our beautiful downtown Saint Albans. If there are promotions that you want us to share with our audience, send us a direct message, an email, or even tag us in the post, and we would be happy to help promote your hard work!
Facebook: @DowntownSt.Albans
Instagram: @Downtownsaintalbansvt
Email: [email protected]