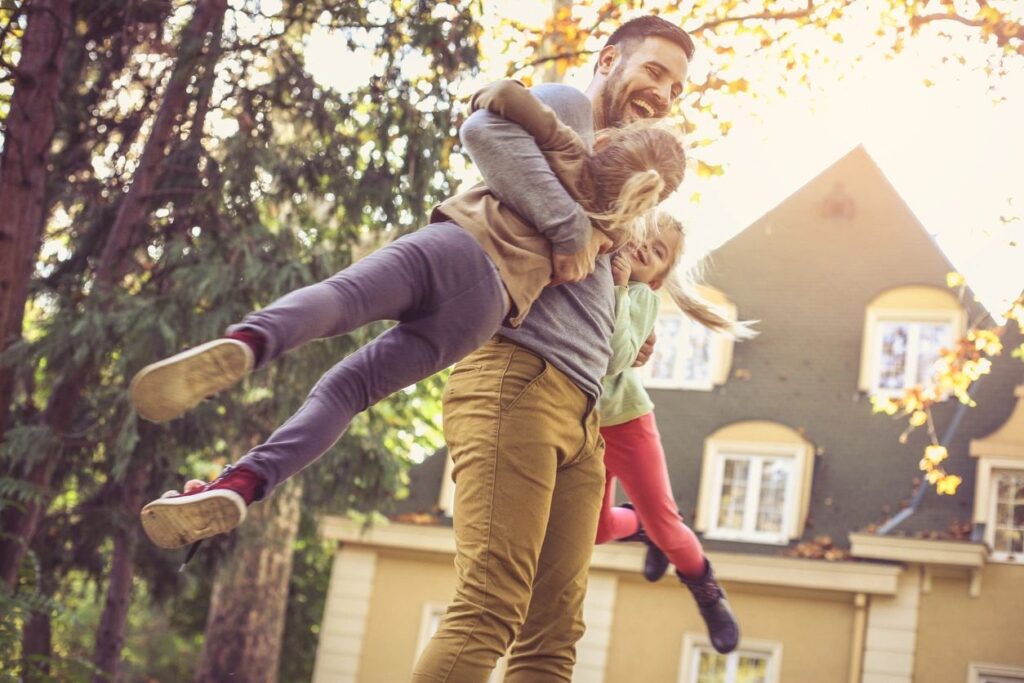 As more and more people move to Saint Albans, we thought that the best way to welcome folks into our community is to share some tips and resources to help them feel right at home. Keep on reading for the inside scoop on everything from community events to how to get a passport on the same day.
Community Events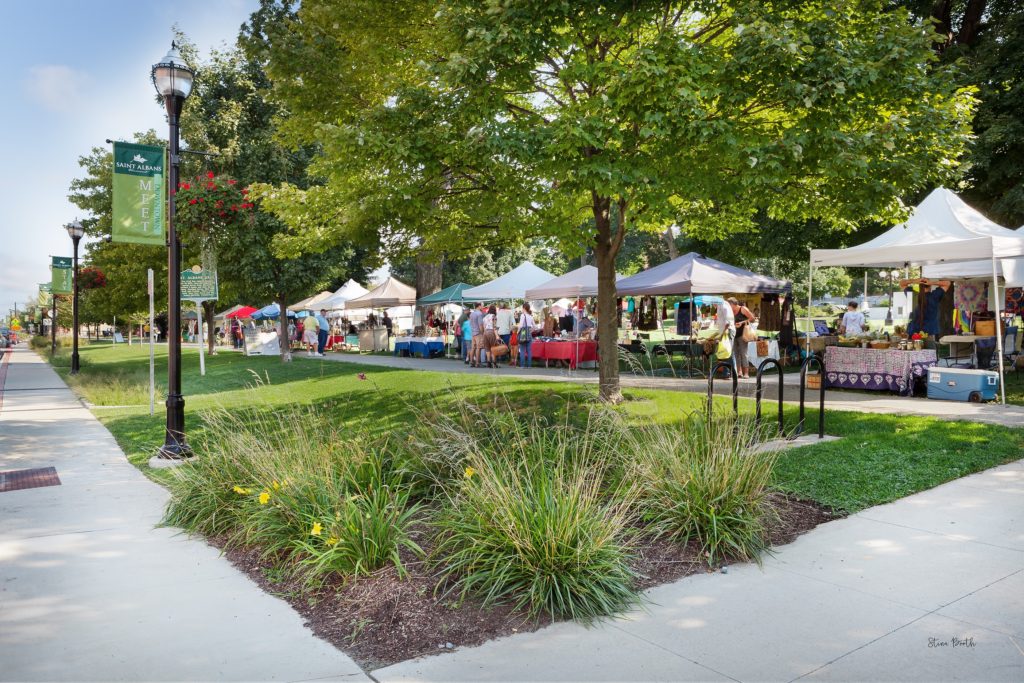 Neighbors helping neighbors, that's what we're all about. Sign up for your neighborhood's Front Porch Forum to learn more about community events and share information with other residents.
News & Events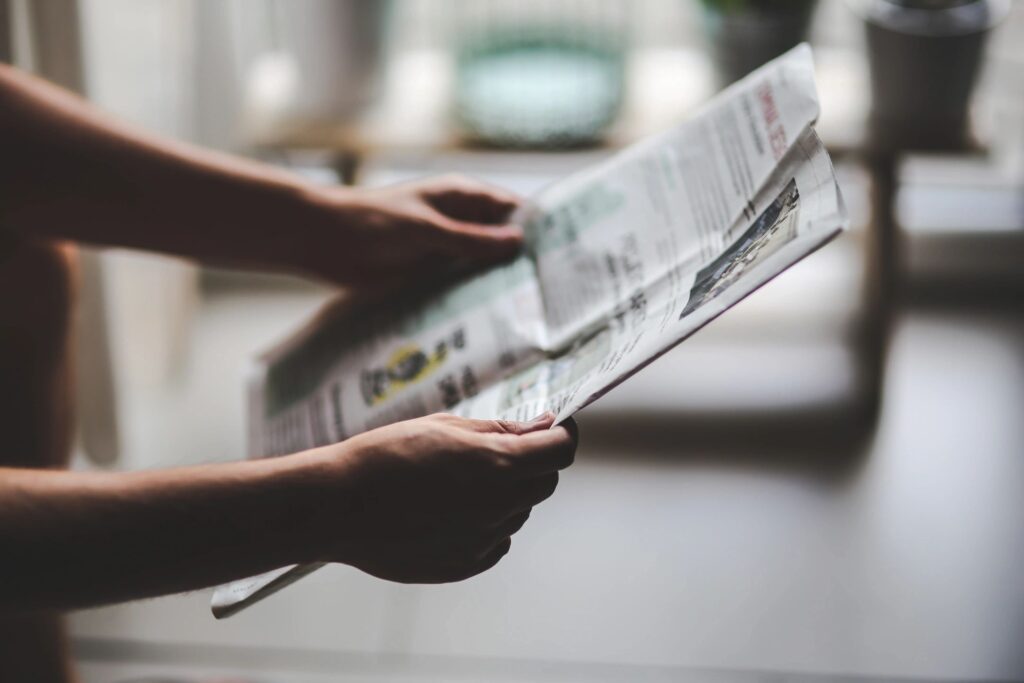 Curious about where to get your news? Locals read The Saint Albans Messenger, along with Seven Days and VT Digger. What to know about more upcoming community events? Follow us on Facebook and Instagram! If you're looking for some live music, come on down to Taylor Park this summer to enjoy the fabulous (and free) Saint Albans Summer Concert Series.
Best Spots for Food, Drinks, and More!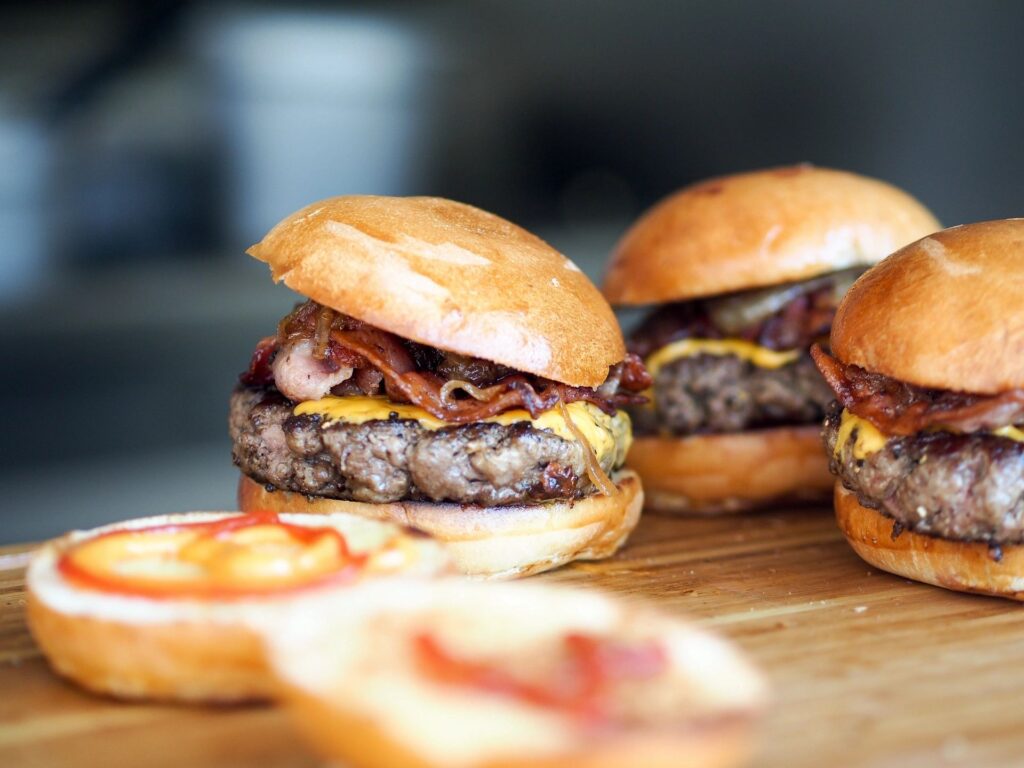 The Seven Daysies are a collection of awards curated by Vermonters to celebrate the best of Vermont! In 2019, Vermonters voted La Casa Bar & Grill as the Best Taco spot. Unfortunately, the yearly awards had to take a brief pause due to the pandemic. In the meantime, here is a list of restaurants, businesses, services, and more. Take a look for yourself, and let us know where you think the best spots are in town. Not sure where to start? Check out our recent blog post and The Guide about how to have a great day downtown.

Local Schools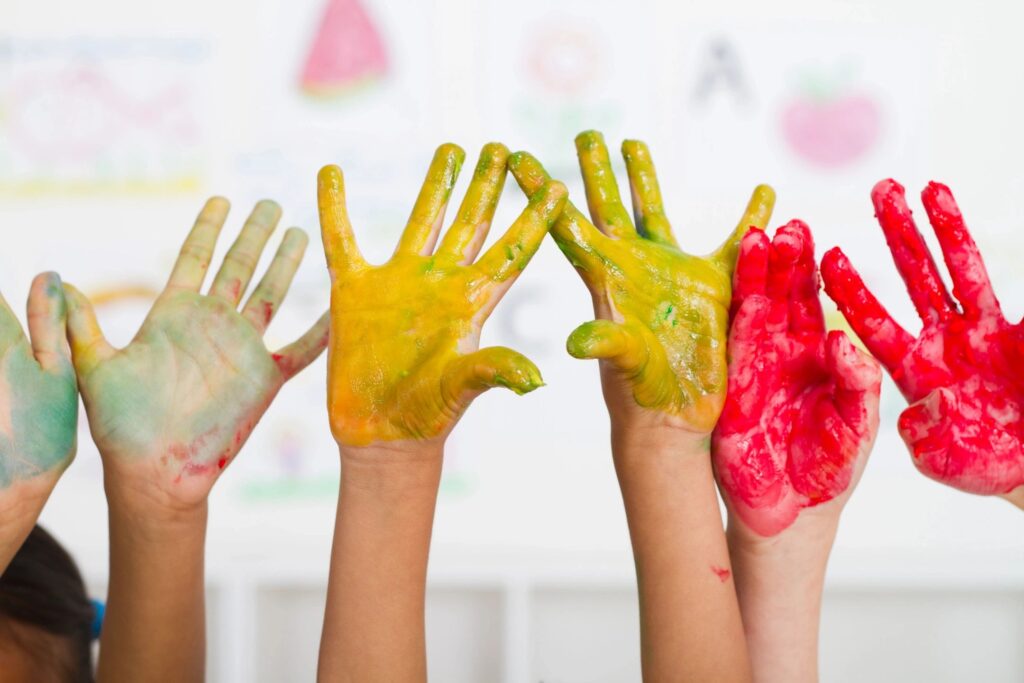 The City of Saint Albans and Saint Albans Town, and Fairfield are all a part of the Maple Run Unified School District. What makes Bellows Free Academy, St. Albans City School, St. Albans Town Education Center, and Fairfield Center School special is their overall focus on compassion, community, creativity, curiosity, and more.
Same Day Passports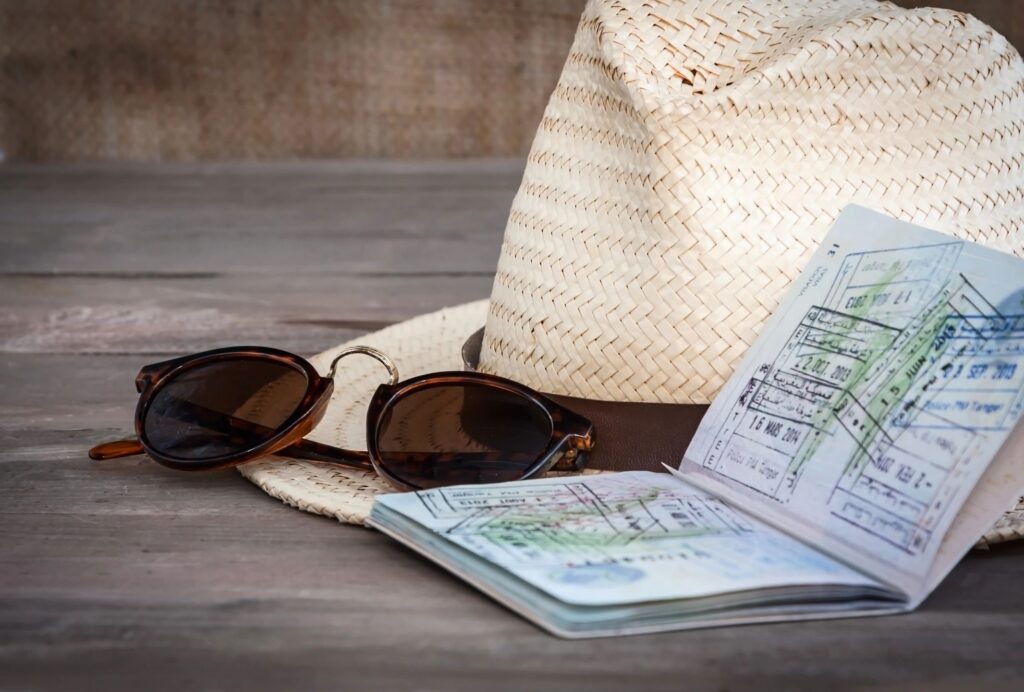 Did you know that the Passport Agency office on Stebbins and Main is one of the only five places in the country that you can get a passport on the same day?! We have people coming from all over the country for this gem, all thanks to Senator Patrick Leahy. 
We're so happy to hear that you've moved here, and can't wait to see you downtown!