On June 16th, Governor Phil Scott officially declared the State of Emergency is over. With over 80% of Vermont's population receiving at least one dose of a COVID-19 vaccine, all restrictions have been lifted. So, after a long 15 months, it's time to celebrate being able to come together as a community. With that being said, here are 5 ways to kick off summer in Saint Albans!
1) Dance, Drink, Eat, and More!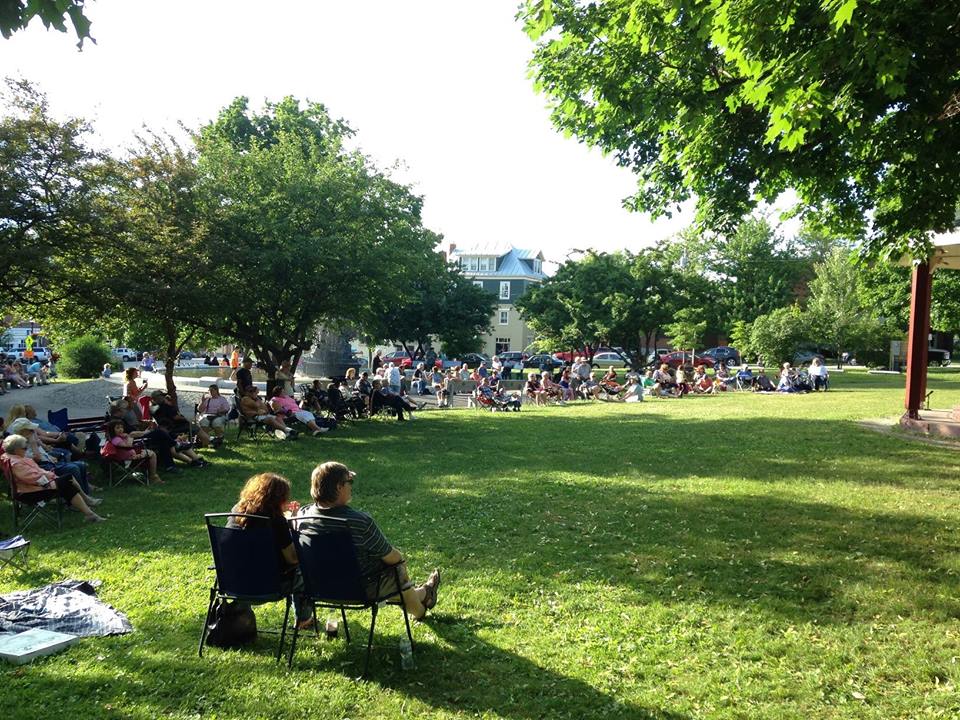 Not only is live music back, but so is dancing with your friends, family, and strangers! From 5:30 pm-8:30 pm every Wednesday through August 25, join us Downtown in Taylor Park for the Summer Concert Series. Click here for the full lineup.
But that's not all…what's better than enjoying live music? Enjoying live music with take-out ordered from the wonderful Downtown eateries within walking distance of Taylor Park! So dance, drink, eat and simply soak up the joys of being able to come together while the sun sets behind the beautiful Downtown buildings!
2) A Night Out with Your Pod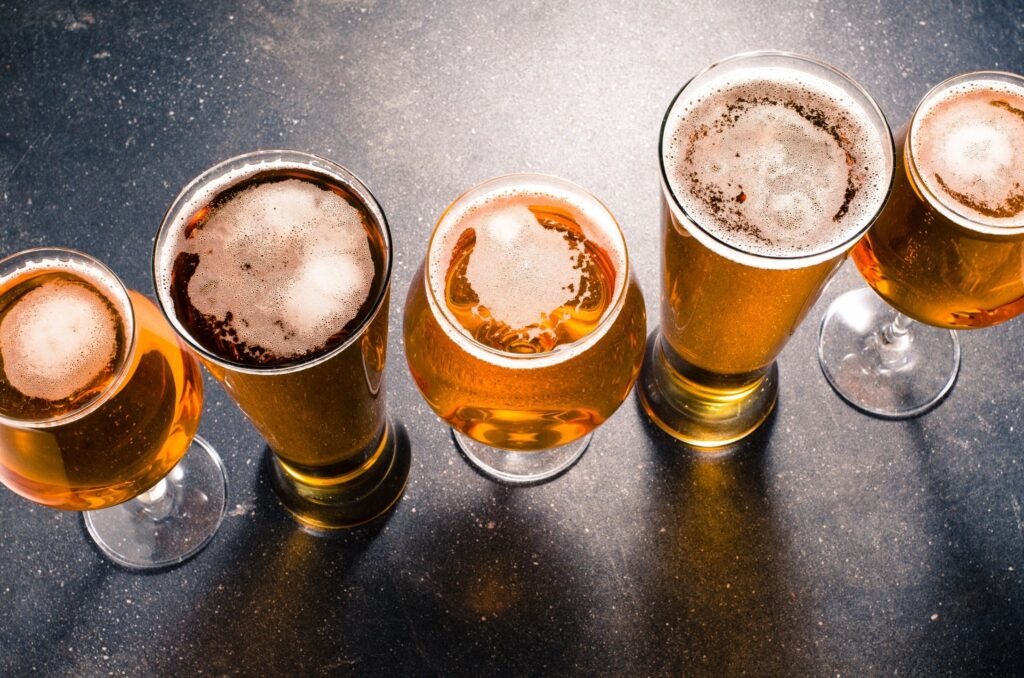 Anyone else craving a crowded table filled with your friends, family, or even mutual friends? Picnics are a thing of the past. Instead, treat yourself to a night out at, yes, at, your favorite restaurant. Picture this: your friends all around a table at Twiggs, with a juicy Vermsonter burger, sweet potato fries, and a draft beer. See you there!
3) Invite Your Friends for the Weekend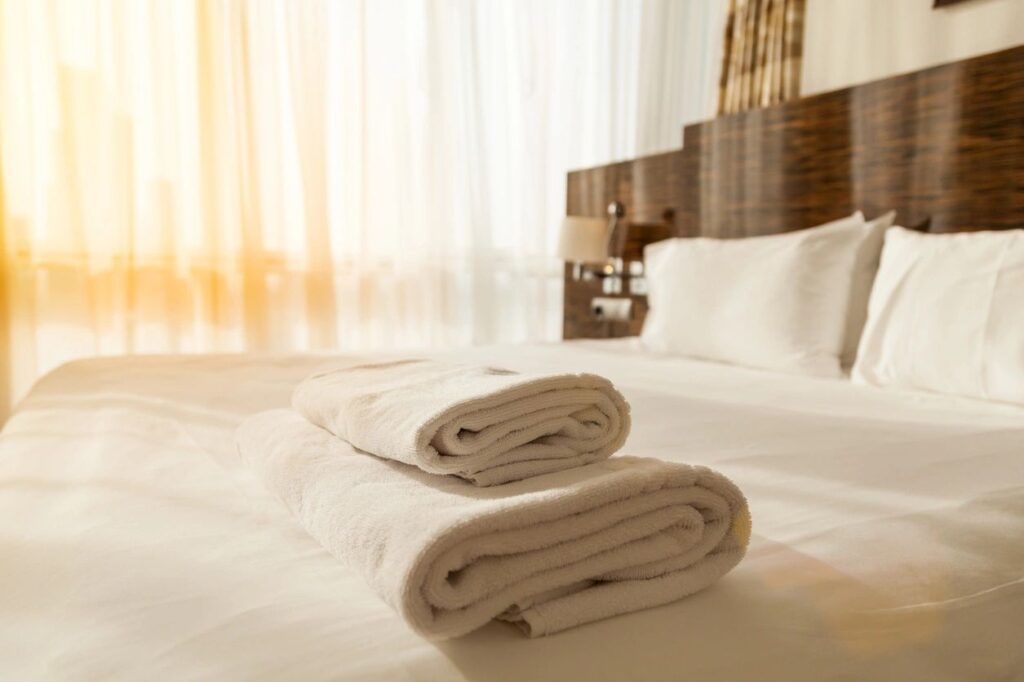 This is the sign you've been waiting for to get the band back together. Excited to see everyone, but not up for hosting? We get it. Offer up the beautiful Back Inn Time B&B and The Hampton Inn hotel for a weekend getaway. It sounds like a win-win to be able to enjoy a clean, quiet home at night while your friends get to have a charming experience downtown and space to spread out. Check out our recent blog post for inspiration and ideas about how to have the perfect reunion!
4) Bike the Missisquoi Valley Rail Trail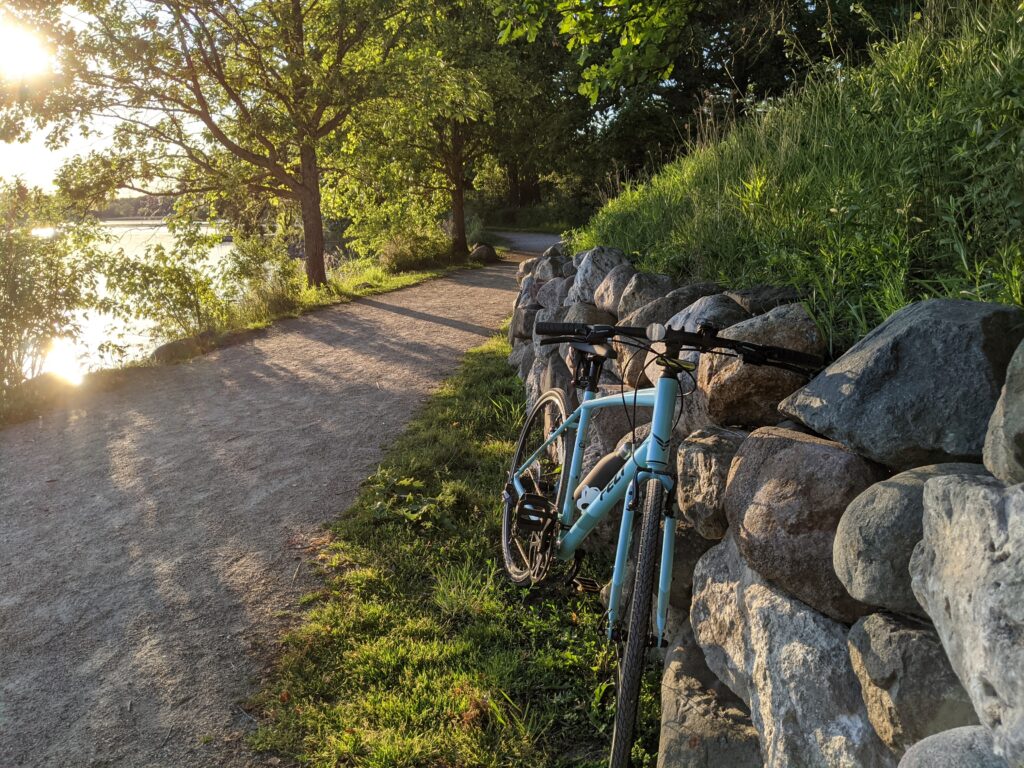 Bike into town for something delicious from Red House Sweets. We can't stop thinking about their maple cinnamon buns. Once you're properly fueled up, get back on your bikes and head north on the Missisquoi Valley Rail Trail (MVRT). The trails are well marked with maps, mileage points, and information kiosks. Before you head out, plan your ride for what feels good. Soak up the scenic views, and be sure to take lots of photos!
Want to see it on our Facebook or Instagram page? Share your beautiful pictures with us; we'd love to adventure vicariously through you! Then, after you've worked up an appetite, head back towards town for a hot dog, hand-cut fries, and of course, a creemee from Hoss's Dogg House.
5) Feel Refreshed!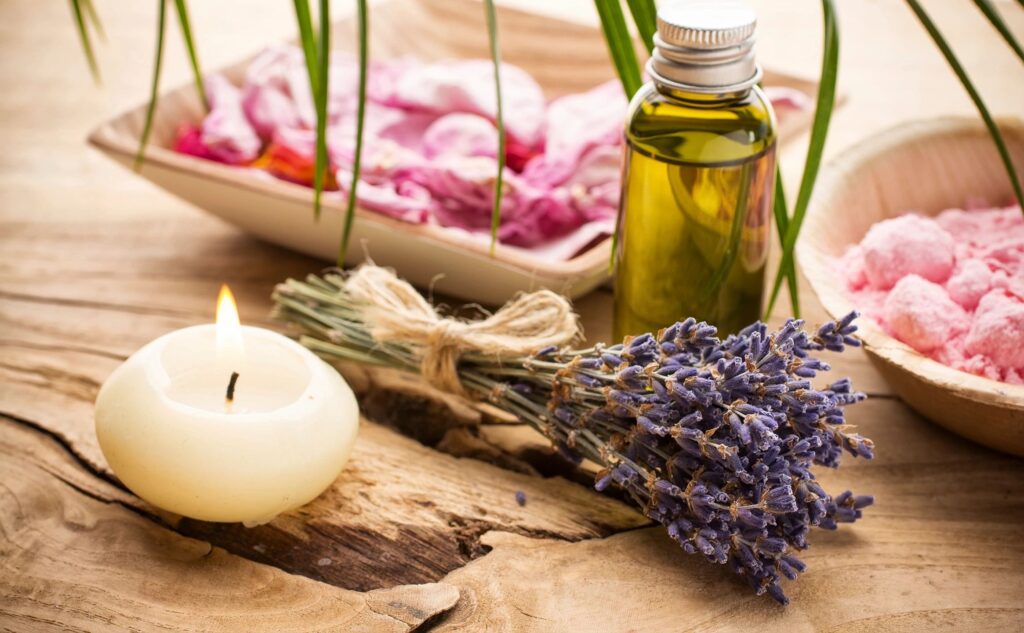 Do you know the phrase, "New year, new you!" that people often say around the start of the new year? Well, let's consider the end of the State of Emergency the beginning of a new year. Click restart and feel rejuvenated with something new as we emerge from our homes! What do you need to feel like your best self? A relaxing massage at Salon Elizabeth? Something fun and different from Fashion $centz? What about a fresh new look with a haircut and style at Rail City Salon? Whatever it is, treat yourself to something special to make you feel recharged and ready to make the most of your summer.
Thank you to everyone for your outpouring of love and support for our incredible businesses and for staying safe for yourself and our community. We wouldn't be here today celebrating if it weren't for all of you. We sure are grateful to be a part of such an incredible community and look forward to seeing you all downtown, in person, this summer!