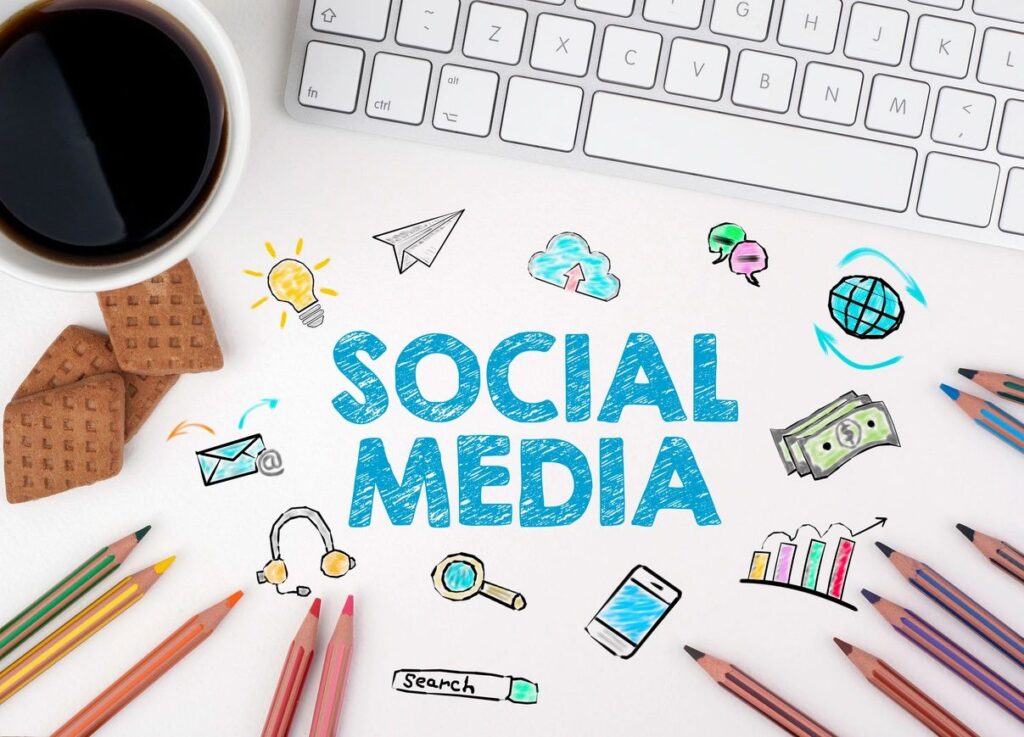 When the pandemic began in 2020, businesses were forced to shift to a digital platform to maintain a relationship with their loyal customers and expand their reach to new ones in the community. Though things are getting much better, the need for a strong digital presence is here to stay, so here are 3 things that you can do as a business owner to boost your presence on social media!
Research! Research! Research!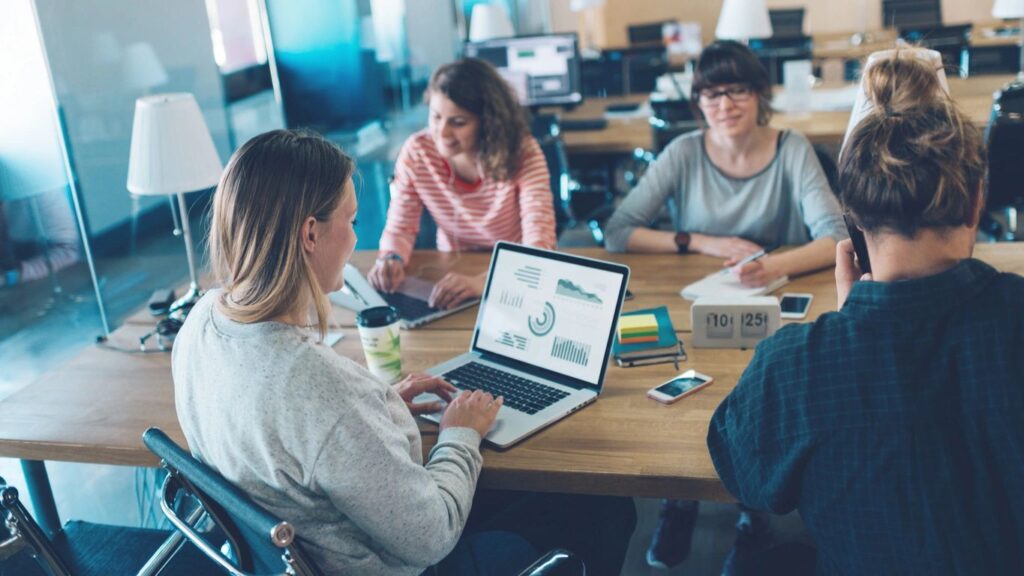 Good news! You don't have to reinvent the wheel! If you're feeling stuck or experiencing a creative block writing captions or planning content, check out similar Facebook pages or accounts. Explore your competition for inspiration and new ideas. Stay on top of your game by frequently researching best practices, identifying popular hashtags on Instagram, and reviewing general trends to help you find creative ways to leverage your offerings. Ready to get started? Check out Later, Hootesuite, Sprout Social, and Hubspot for helpful tips.
Remember, the best plans are the ones that are thoughtfully made with purpose and intent. If you are working to grow your audience and increase engagement, it's essential to constantly ask yourself, "what's doing well?" and "what needs improvement?" There are great tools through Facebook, Instagram, Later, and Databox that can provide you with thorough analytics and insight to help you answer those questions. Trust the data. Take it to the next level by auditing your account each month. Here is a helpful template from Hootesuite.
You have an amazing story to tell; shout it from the rooftops!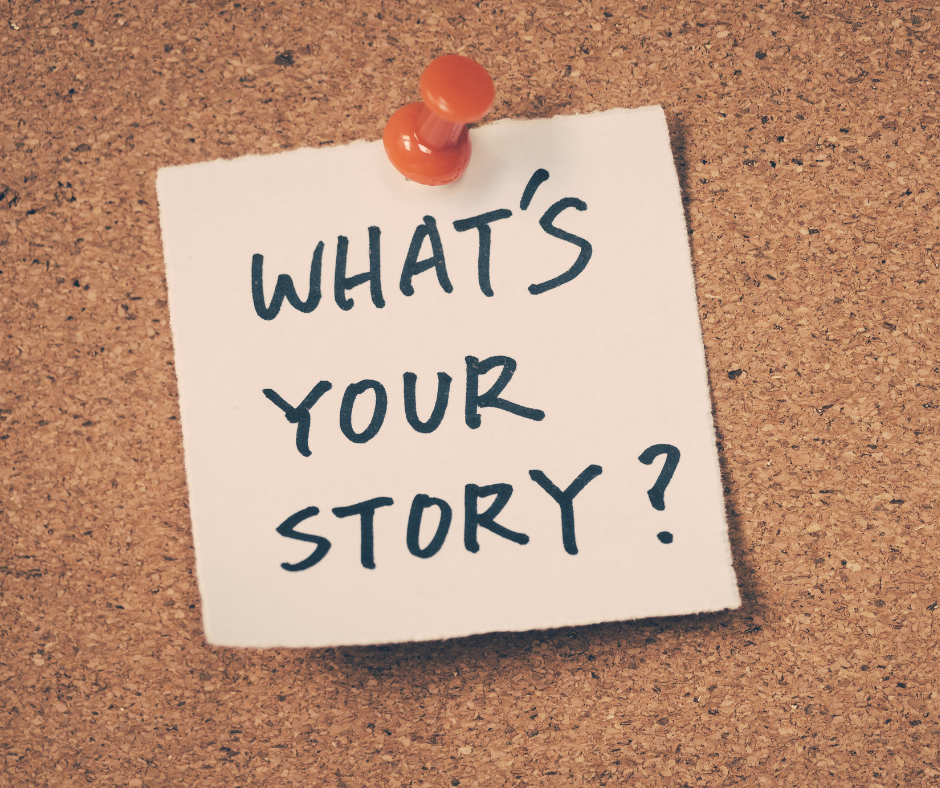 Our recent blog post mentioned that the best way to get someone's attention is with high-quality photos and videos. Tell a story about how you started your business or a product that you're passionate about, share in-store experiences, updates on upcoming events, and more! Use this as a way for you to connect with your audience and vice versa. Curious about their input? Share a call to action in the caption and ask for people to answer in the comments below.
Video content is hot right now. Not only does it show higher levels of engagement compared to photos and other forms of content, but it tends to stay relevant for longer.
What's all this talk about Instagram Reels?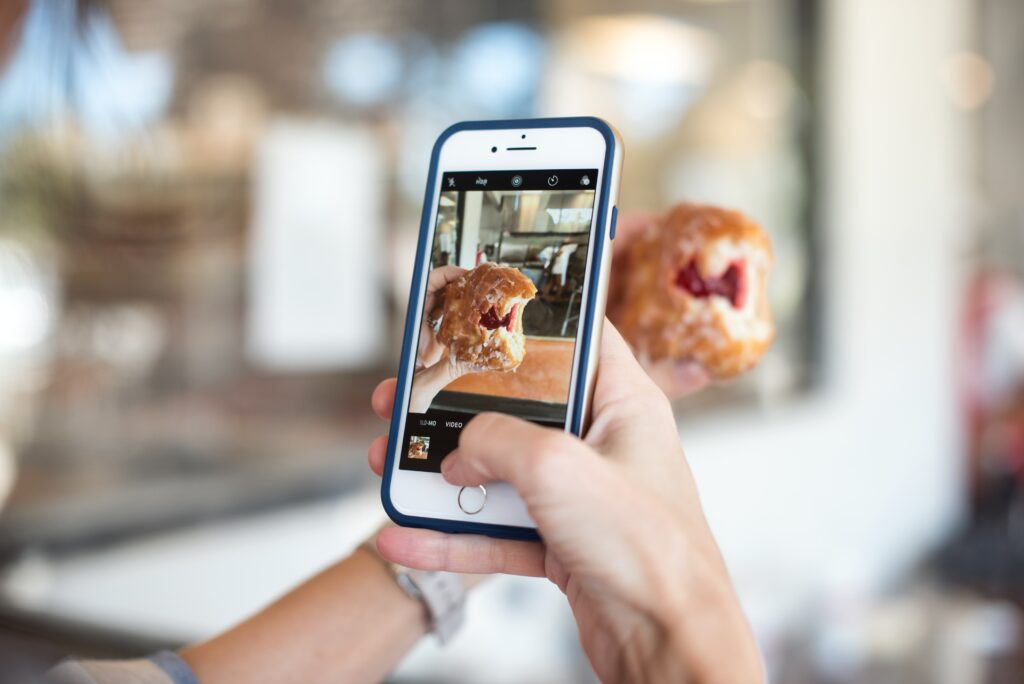 Reels are an excellent way to expand your audience. Let's break it down. Similar to a TikTok video, Reels are a short video anywhere from 0-30 seconds. When you view a Reel on Instagram, you'll see videos from both people you follow, and videos that Instagram thinks are relevant based on your algorithm and activity. Reels are here to stay, so let's talk about how to use them to promote your business. 
1. Have fun with it. Have your phone handy throughout the day to capture vertical videos of exciting on-the-ground moments to be used later on. You can build your Reel directly on Instagram or through other platforms like Canva, where you can elevate it with a design template.

2. The best Reels are the ones that are light, fun, inspiring, and entertaining. Think about it–What kind of video would you stop and watch? 

3. Be yourself. Like we said before, you have a story to tell. This is a great place to share behind-the-scenes moments like getting your business ready for opening, renovating/redecorating a space, commuting to work, tips and tricks, using a product, properly plating a meal, etc. Have fun and get creative!
Want to learn more? Here are a two great resources for giving value to your ideal client and growing your business with Reels.
Our goal is to promote our wonderful community, starting and ending with the outstanding businesses Downtown. Thank you to all of the businesses owners and community members who went above and beyond to support Downtown Saint Albans this past year. Cheers to you and the exciting summer ahead of us!