Whether you are able to visit your family this year or are looking for fun and creative ways to celebrate Easter at home, we've got you covered. In honor of this being the year of DIY activities, we've created a list of fun activities using materials you can find in your home or from businesses in Downtown Saint Albans. Here are 5 great tips on how to make this Easter fun and memorable for all ages.
#1 Join our Virtual Easter Egg Hunt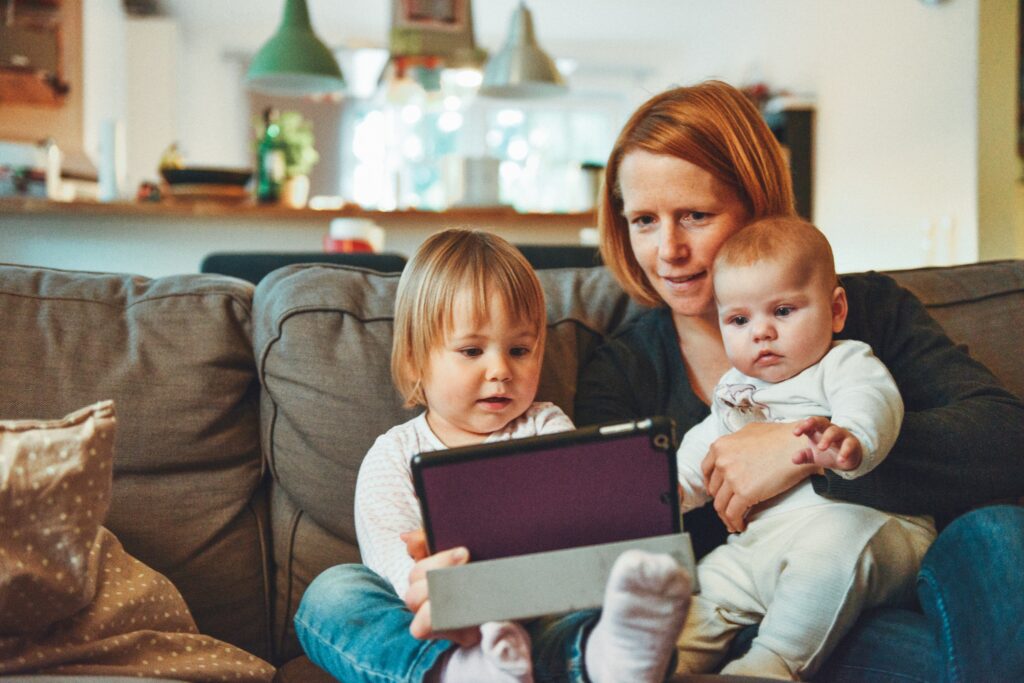 Follow along on Facebook and Instagram to join our Virtual Easter Egg Hunt! Throughout the week, we will be sharing videos from local businesses, and it's up to you to watch and count how many eggs you can spot! Share your number in the comments, and we will share the correct answer the next day! 
#2 Easter Olympics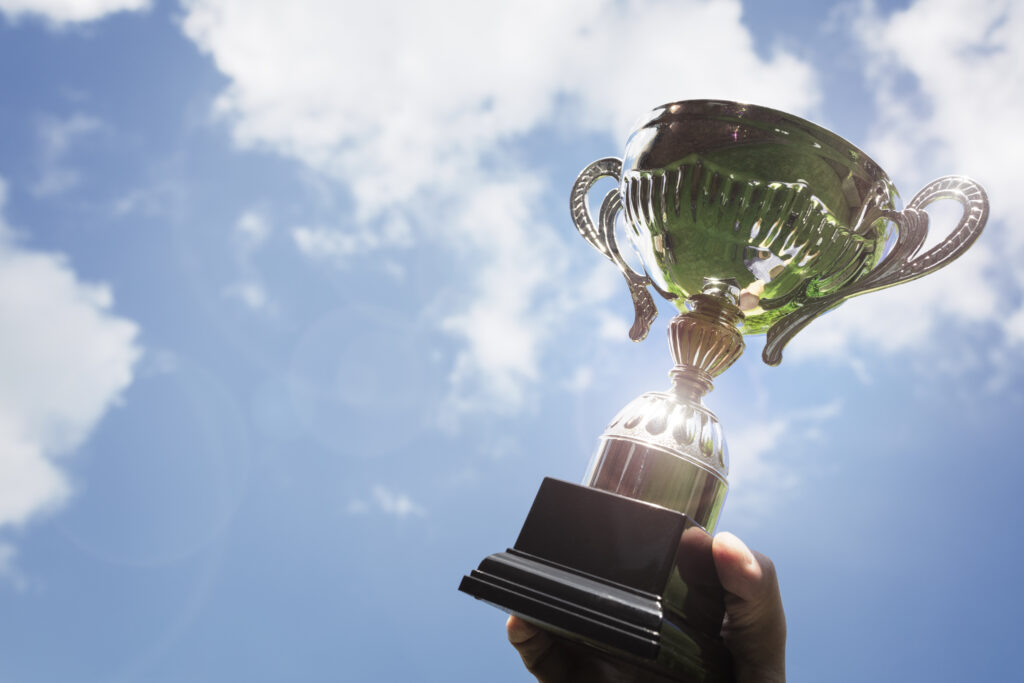 We're talking about three back-to-back events starting with the classic Egg & Spoon Race. Choose your own adventure by either hard-boiling your eggs ahead of time or testing your luck with fresh eggs. Gather metal or wooden spoons, pick up eggs from Rail City Market, mask up, head outside, and either race individually or set-up a relay! 
For the second event, pick a partner, and test your arm with an Egg Toss. Start together, and with each successful catch, take one step backward, both slowly moving farther apart from one another. Oh, and don't even think about cheating with hard-boiled eggs.
For the Easter Olympics grand finale, bring your family or friends to the local Ace Hardware, and have them pick out materials for an Egg Drop. The goal here is to get creative and protect your egg from a 6-ft drop. Each team/individual will have 30-minutes to design their protective structure around the egg. Designate one person to be the judge, and have them drop the eggs and inspect for any breaks or cracks. 
#3 Arts & Crafts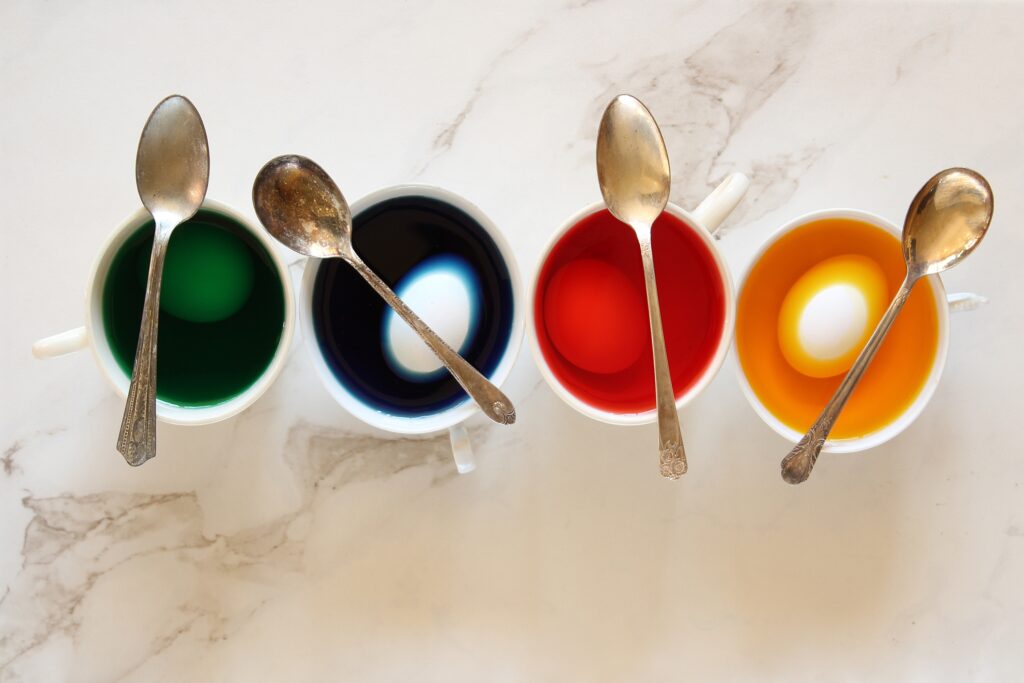 Decorate your eggs! Using the remaining eggs from Rail City Market, pick up food dye or an Easter Egg Decorating Kit from the Family Dollar. When it comes to preparing your eggs for decoration, you can either hard boil them ahead of time or use a needle, poke a hole in the top and bottom on the egg, and gently blow out the egg yokes. Be sure to wash and dry your hollow eggs before painting them! If you want to take your designs up a notch, try decorating with a crayon before dipping them in the colored dye. 
Have a great end to the week by having a painting pizza party on Friday night! Put down newspapers or a plastic covering over your table, order some pizza from Mimmo's, and have a night! Be sure to share your creations with us by posting a photo on social media media and tagging us!
#4 Get Festive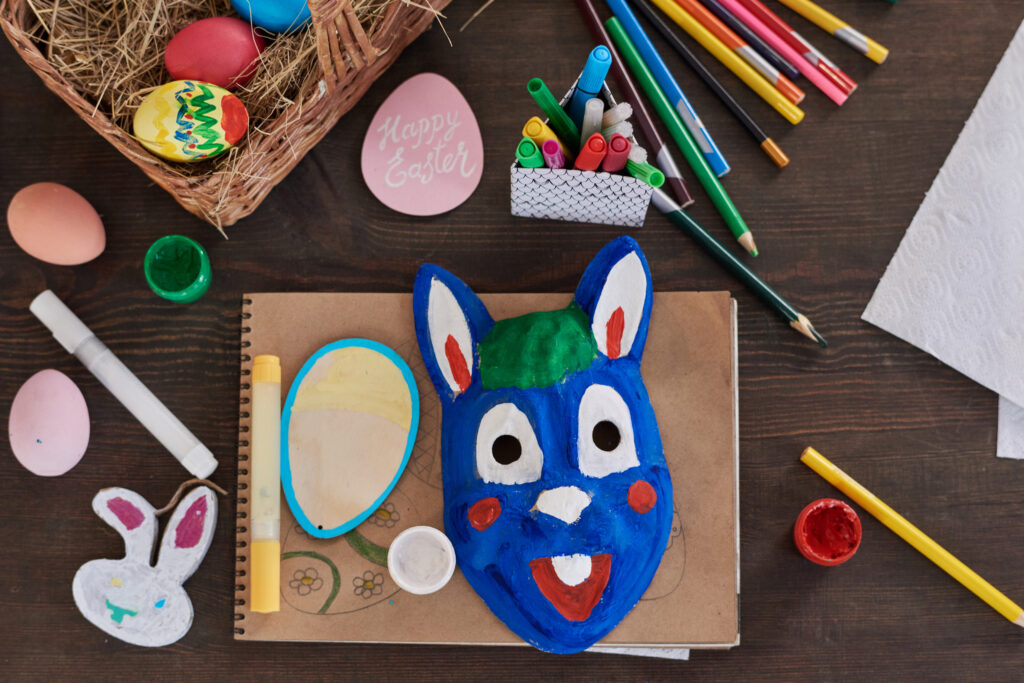 Spring is here! Stop by Petals & Blooms to pick up fresh, vibrant flowers for the house. Nothing says spring more than bright, beautiful flowers! But that's not all. Have your kids be in charge of decorating the table or even the house for Easter brunch. Stock up on art supplies from Saint Albans Art Supply, and see what they create for party hats, table settings, or even just posters around the house!
#5 Enjoy some decadent treats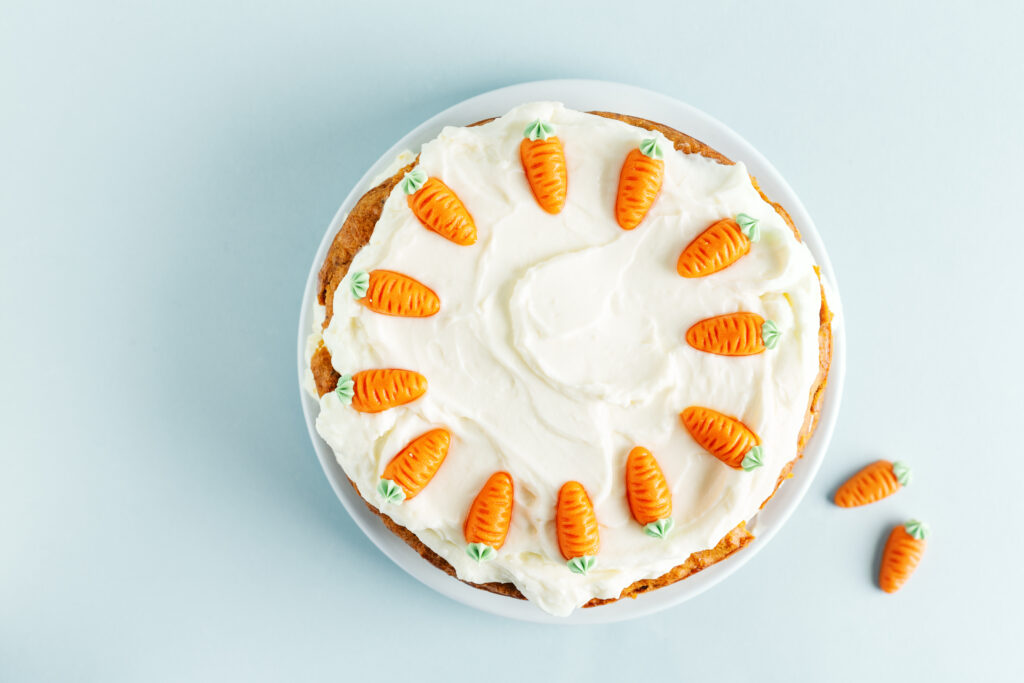 DIY activities are a blast, but they can be tiring too. Treat yourself to some decadent treats, and pre-order fresh pastries or a special easter dessert to all look forward to at the end of the day. Need some ideas? Check out Red House Sweets and Nourish! Or perhaps toast to a great Easter by picking up a nice bottle of wine from the Beverage Mart!
We hope you all have a wonderful Easter and get to enjoy the beautiful spring weather!