Can you believe that it's been one year of living through a pandemic? Not only have masks, and social distancing become the new norm, but so have high-stress levels, distance from loved ones, and balancing many hats at home while often working a full-time job. With spring weather around the corner and more vaccines available by the day, it's time to treat yourself. 
Have someone else cook for you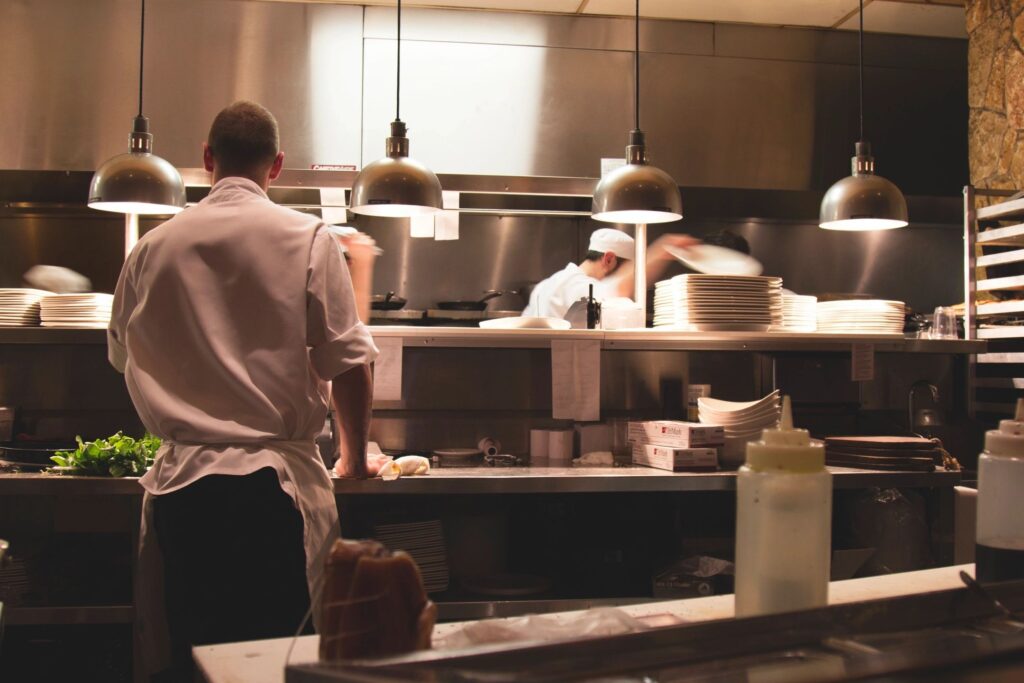 When was the last time that you ordered take-out? Not just a pizza or a sandwich, but a full meal, a tasty dessert, and a fun drink. Are you reading this and thinking about your favorite thing to order on special occasions? Order it.
Have you been to Jeff's Maine Seafood recently? We can't stop thinking about their juicy NY Strip Steak. Or what about The Traveled Cup for breakfast? Nothing like the coffee of the day and some avocado toast to start your day!
Cut your hair and fix your COVID-cut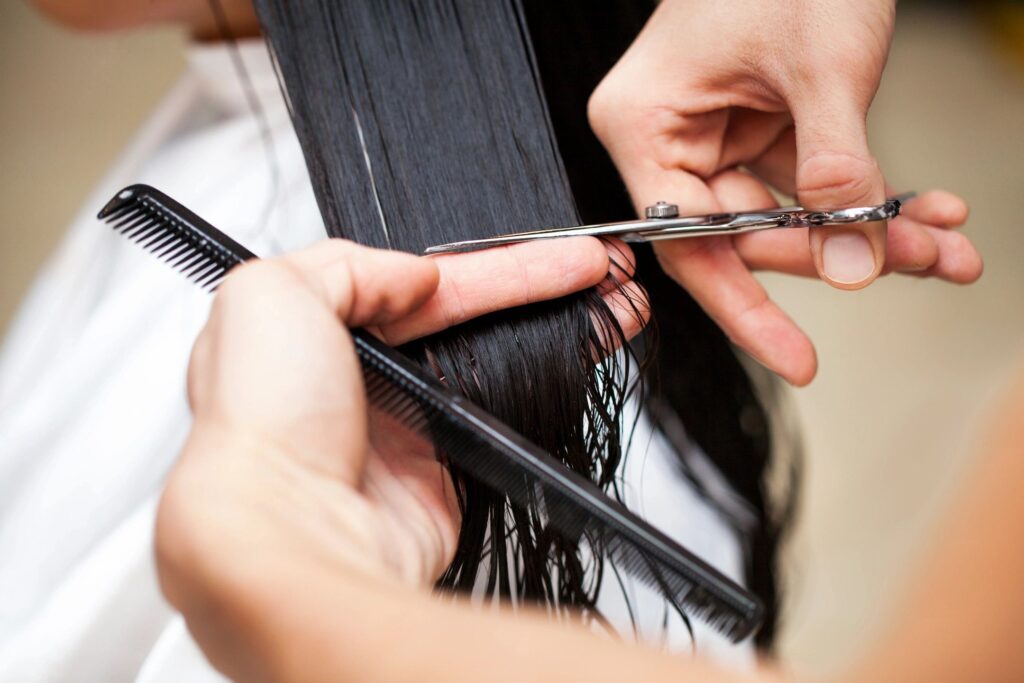 We know you tried to cut or dye your hair. It's okay; we did too. But let's leave it to the experts. Treat yourself to a day at Salon Elizabeth for a fresh look and a relaxing afternoon of lush self-care.
Are you in the spirit yet? Add on a manicure and or pedicure at Stunning Nail Spa! Call (802) 524-7888 to book a reservation.
Redecorate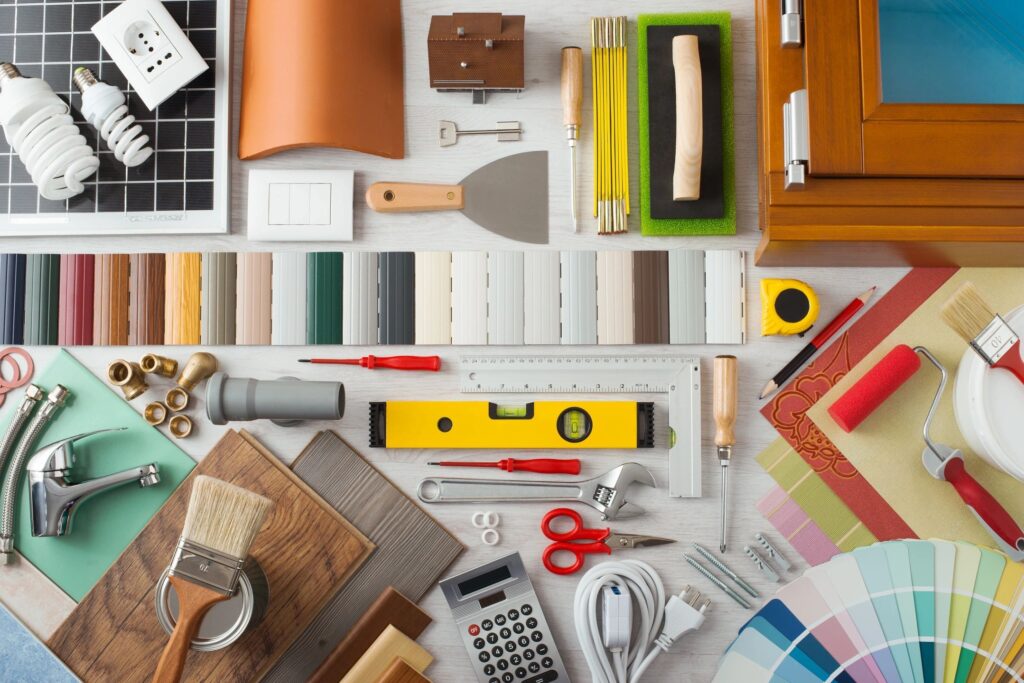 Not only have you spent a lot of time with your family or housemates, but you spent way more time in your home than ever before. Are you sick of your living room walls? For many folks, their living room became an office, a classroom, a tv room, and a playroom… It's time to revamp and recharge. Take a trip down to the Village Frame Shoppe to pick up new frames and a new piece of art from Artist in Residence Gallery for your walls.
Sleep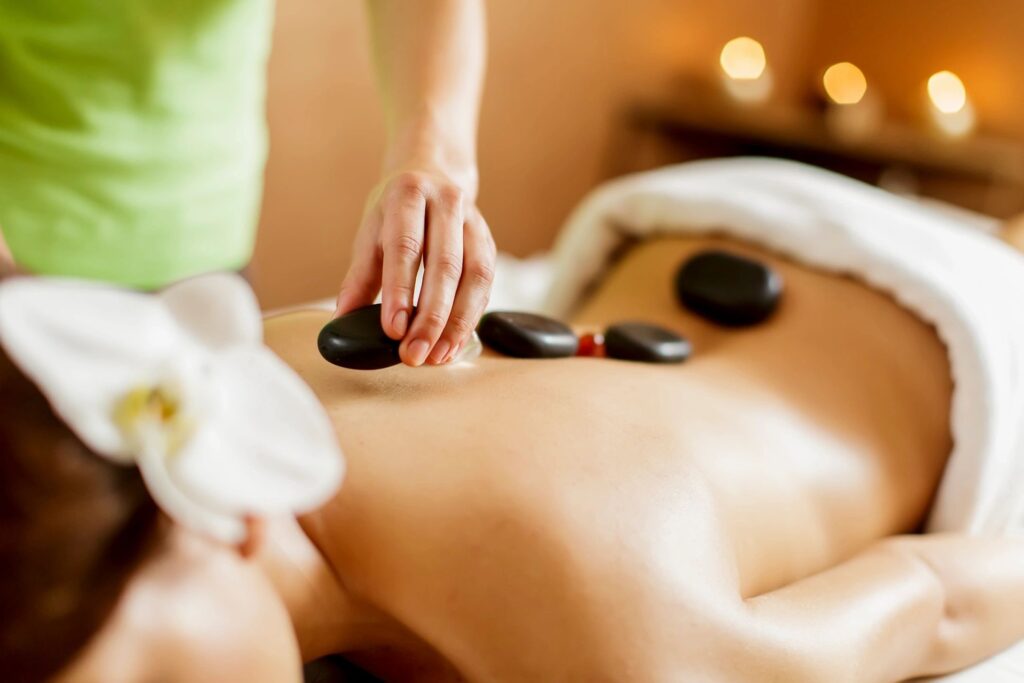 What do you need to remove the stress and negative energy from your bedroom? A deep clean? A new candle or some essential oils from Moonshadows? Intentional time to reset and recharge? Try taking it up a notch, and book a massage with Massage by Heather! Imagine how good it will feel to release last year's tension and feel rested and rejuvenated.
Celebrate yourself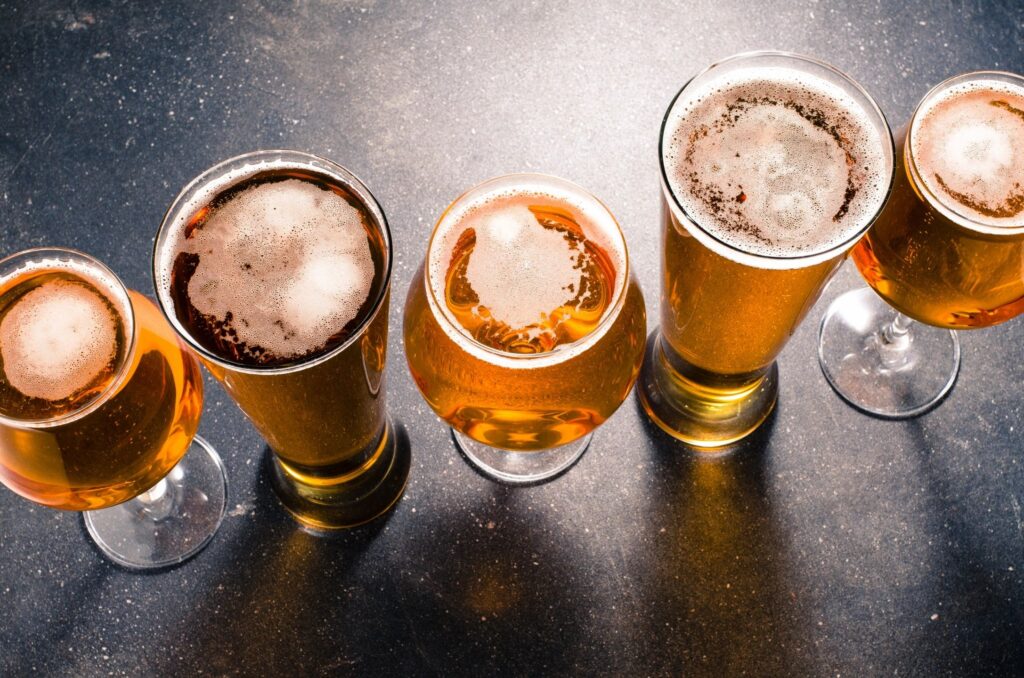 Stop by Nelly's Pub & Grill for a cocktail or a mocktail, and celebrate your indomitable spirit. Through all of the challenges this past year, you continue to make it work. While you're at it, let's have a toast to the light at the end of the tunnel. We sure can't wait to be able to gather together again.