The sun is shining, and it's time to celebrate being able to safely gather with your friends and family again! Invite your friends down to Saint Alban's to have a day and take advantage of the warm weather. Since we've all been dreaming and scheming of the perfect reunion, we're here to offer up some inspiration based on different personalities and interests.
The Book Worm Who's Looking for Some Much Needed R&R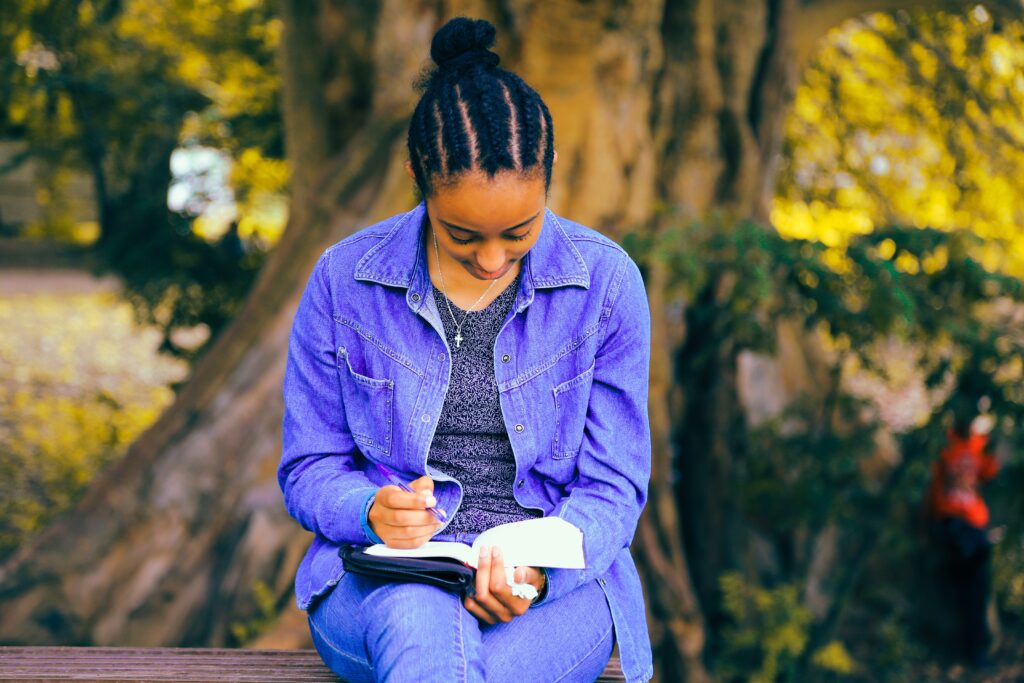 Start your day off right with a cup of coffee from the Catalyst Coffee Bar. If you get there in time, you might score some donuts from the Hangry Donut Bar… their new Mango Glaze is outrageous!
Take a stroll down Main street and pop into The Eloquent Page to explore their collection of new, used, and rare books. Be sure to check out our calendar of events ahead of time, as they often have release parties and book signings! Once you find a new book, lay a blanket down in Taylor Park, soak up some rays, and dive right in. You'll feel recharged and rejuvenated in no time!
The Friend Who Loves a Good Challenge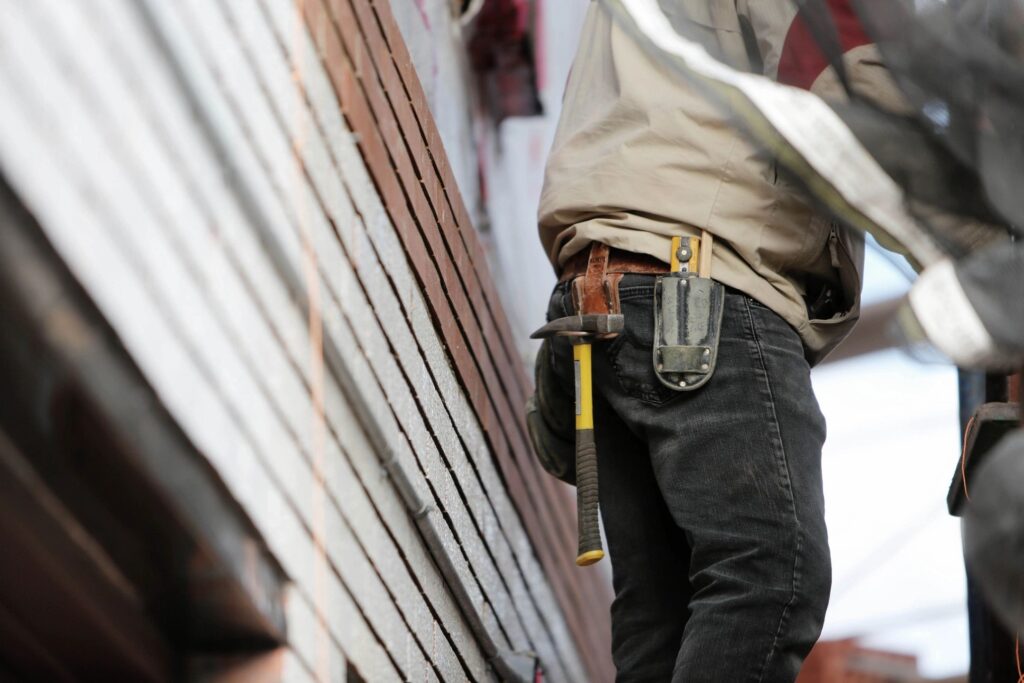 We've all spent far too much time in our homes this past year, which makes us think that it's time to redecorate. No need to break the bank when you can easily make it yourself! Have a big project in mind? Let's get to work. The first step is to fuel up with a hearty breakfast from Tim's Place. We'll let you in a little secret: our recipe for a great day is a plate of their steak and eggs and a big cup of coffee. Sit back, enjoy, and catch each other up on all of the ins and outs of the past year.

Next stop, Ace Hardware! Whether you're looking to make something for your patio, or for inside your home, stop by Ace to pick up all of your project supplies and maybe even a little something from the Beverage Mart too. After all, we're celebrating being able to be with our friends again! Once you get to a good place with your project, head on over to Nelly's Pub & Grill for some post-work grub, and cheers to a big day! Not sure what to order? We can't get enough of their Maple Buffalo Wings.
The Foodie Who Always Takes A Photo Before the First Bite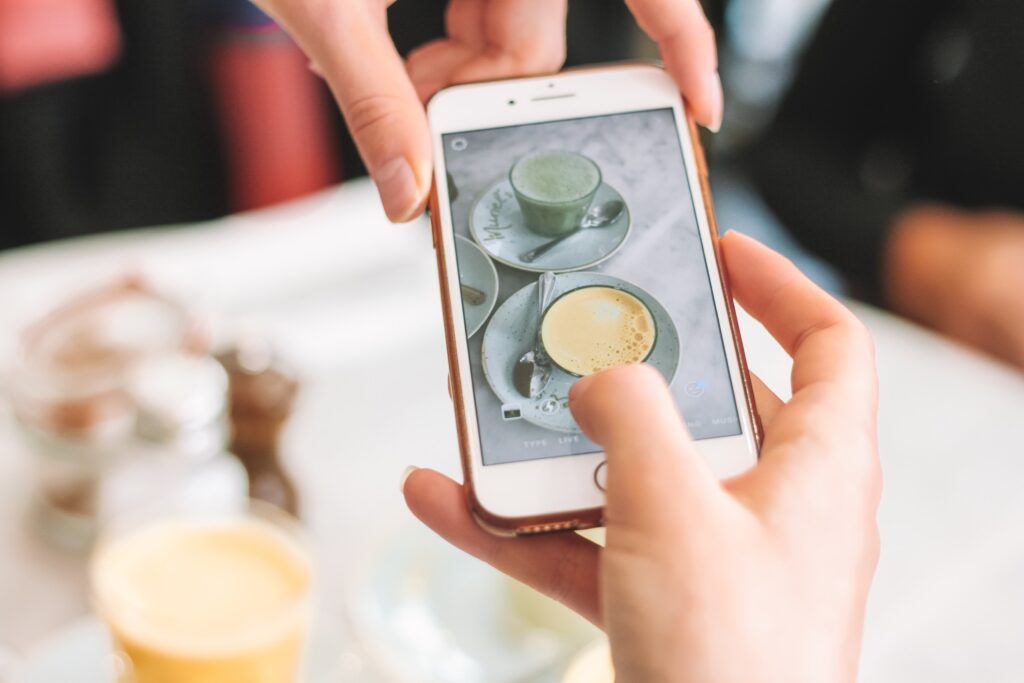 Today's going to be a big and delicious day. Kick off your culinary adventure with a fresh juice or smoothie from The Main Squeeze. Did you know that they even make iced mochas? They have a slight hint of spiced orange and chocolate and are always dairy-free.
Pick up some fresh cheese, bread, and other local goodies from the Northwest Farmers Market on Saturday in Taylor Park and have a picnic in town or down by the bay! But be careful not to get too full as you have a whole night ahead of you with drinks at The Drake Bar and Kitchen and dinner at Jeff's Maine Seafood. Both are great spots that focus on using the freshest ingredients and supporting local farms. Get ready for a mouth-watering good day.
The Outdoor Enthusiast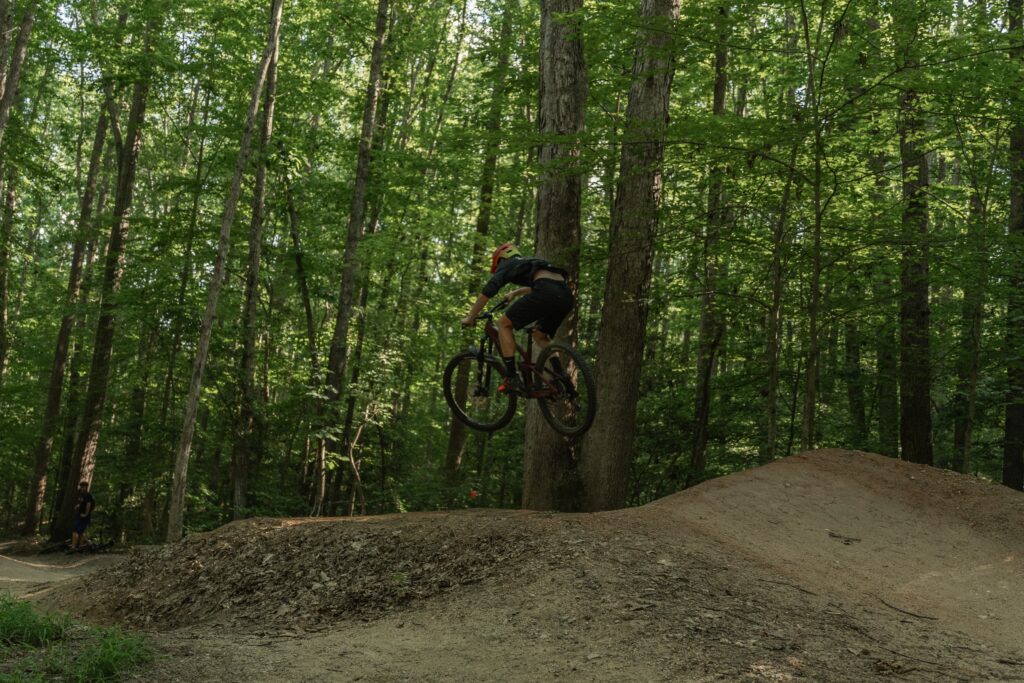 Packing list: Bikes, hiking shoes, sunscreen, and your go-to pump-up song. Ready for a day of adventures? Before you get into the car, load up a playlist with all of your favorite songs. What do you love more hiking or biking? Team mountain biking? Bring your bikes down to Hard'Ack to tackle some beautiful trails and scenic views. Team hiking? Head on down to Aldis Hill Park for a 1.6-mile loop through the woods! Aldis Hill is perfect for all skill levels and is kid-friendly, too!
Now that you've worked up quite an appetite, it's time to head back to town for a burger and a beer! Dine-in or pick-up take-out from Grazers and 14th Star Brewing Co. Looking for recommendations? Try pairing the Double Time Double IPA with the Barn Burger, and don't forget the sweet potato fries!
Regardless of your plans, this is an absolute must-do…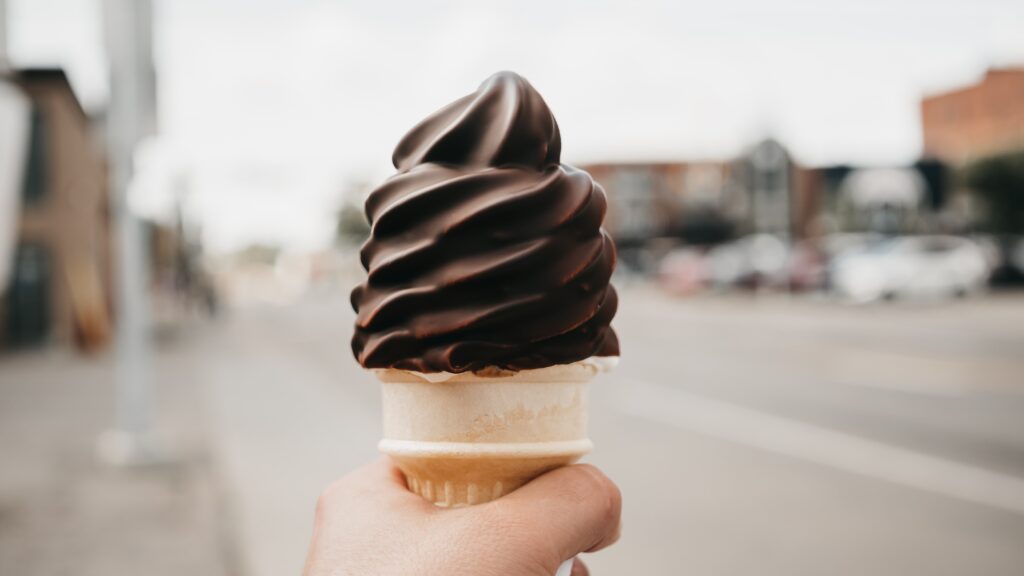 Stop by Hoss's Dogg House for one of their famous creemees! Get ready to make a hard decision- they've recently released their flavors for the season, and each one is better than the next!
Are you looking for more inspiration? Check out our events calendar to explore all of the great happenings this summer.
P.S. The Summer Concert Series in Taylor Park is back this year! Mark your calendars for June 23rd to see Noby Reed kick it off!